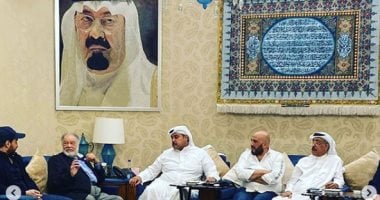 Director Majdi Al-Hawari shared his audience with photos of Prince Fahd, grandson of the late King Abdullah, a family of "Lear Lear" that aired in Riyadh in recent days, and Hawari posted photos on his Instagram, expressing his happiness over the warm receipt.
Al-Hawari wrote: "King Abdullah received from King Fahd the grandson of the late King Abdullah, King Yahya Al-Fakhari and the family of King Lear.
The family of the "King Lear" play starring Alkberyahia star Fakharani last Monday in the Saudi capital Riyadh on his second overseas tour after successfully participating in a fun season in Jeddah.
Shakespeare's immortal "King Leer" starred with a huge star Yahia Fakharani on a large selection of artists, including Rania Farid Shawky, Ahmed Fouad Selim, Reham Abdel Ghafour, Magdy Kamel, Ahmed Azmi, Ayman El Shewi, Nidal Saif Wahba Magdy, Hamada Shousha. and music designer Handawa Muswa Dr. Nevin Raafat, directed by Tamer Karam and translated by Dr. Fatima Mous.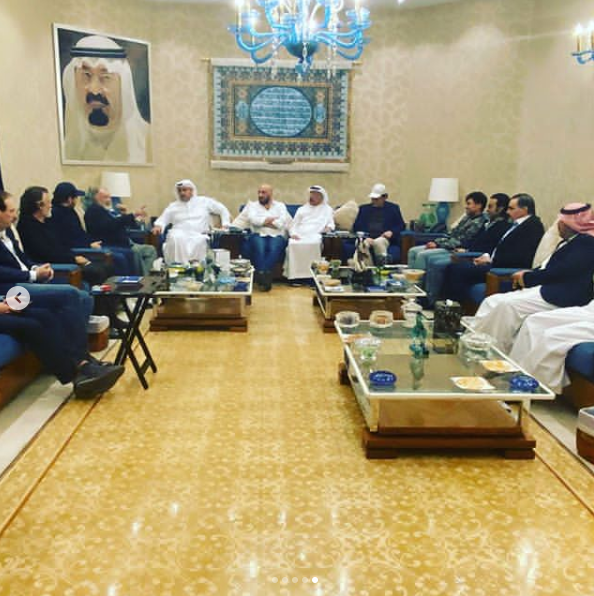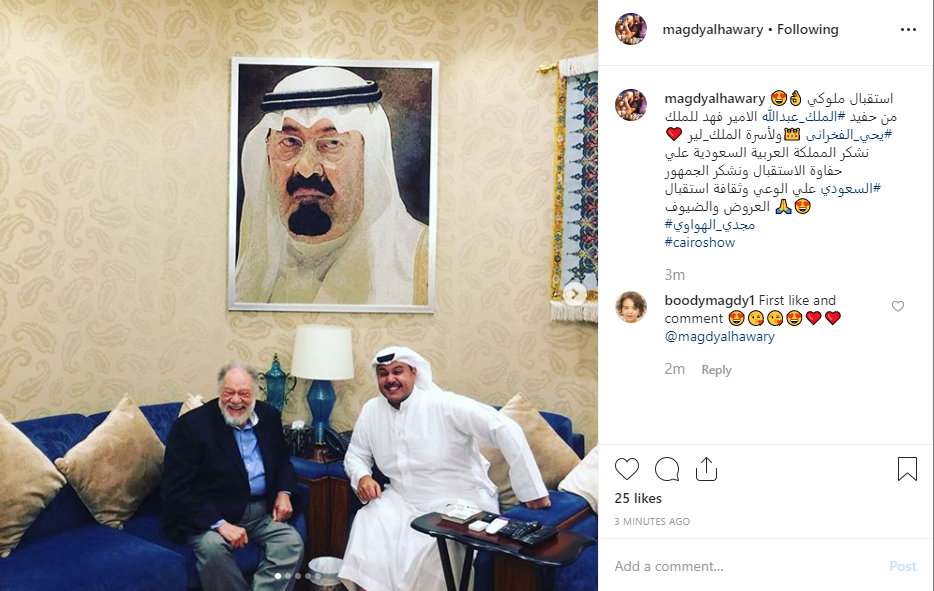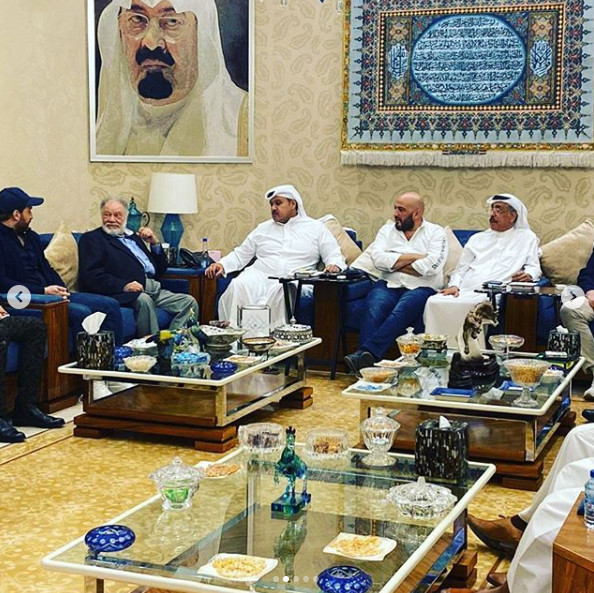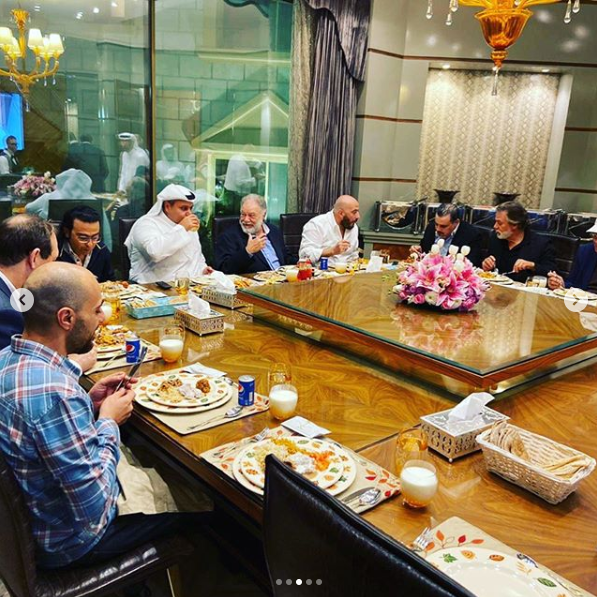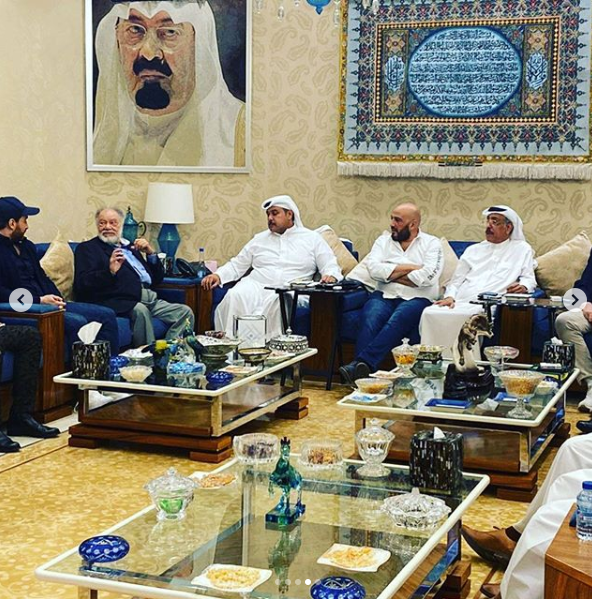 Source link