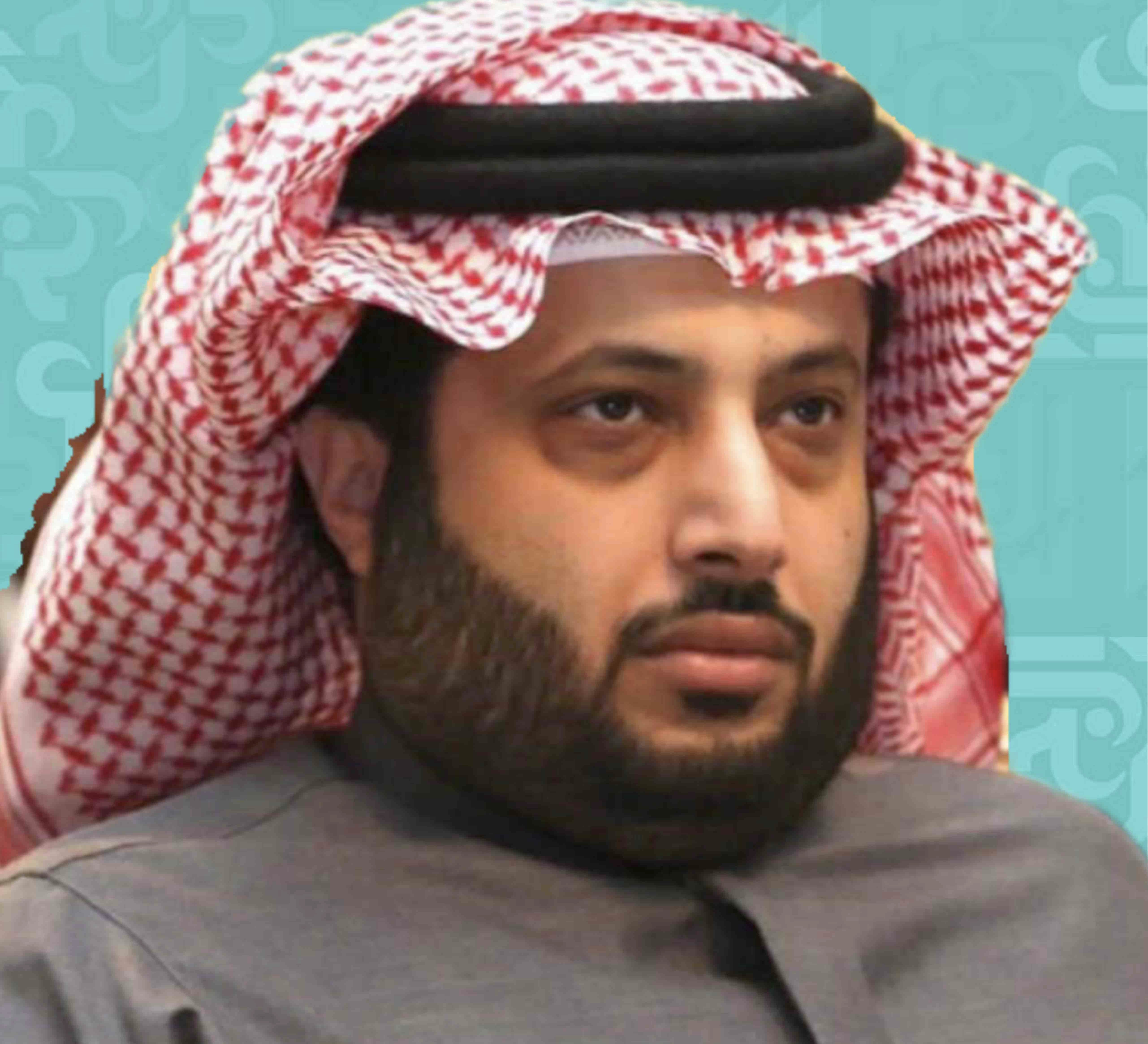 "I will have a whole album of my lyrics, melodies and songs by Amra Mostafe and the distribution of world class distributors in the world's largest and most modern studio," Saudi consultant Turki Al-Sheikh wrote, "I think it will be a move to the Arab world music.
We have no right to listen to this album, but we do not care.
The Turks helped the stars of Egypt and promoted their concerts organized in Saudi Arabia, which documented the extent of his love for Egypt.