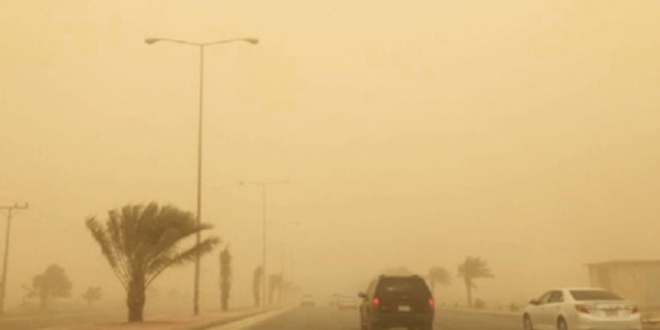 Citizen – Mecca
The National Security Operations Center warned of low visibility of coastal roads through Makkah Al Mukarramah, Jeddah and Al Madina Al Munawwarah Road, Yanbu Road.
At the center it is noted that it is a weak vision because of the presence of the wave of the windy surface of the dust.
The Center emphasized the need for care and safety for road users.
In the related context, parts of Medina were light rain, and the sky was still cloudy and the chance for maturity.
The automated Early Warning System announced a red warning of persistent moderate and heavy thunderstorms, accompanied by showers of cold and active wind dust, and could lead to a stream of floods in Medina.
Early Warning reported that Yanbu, Yanbu, Nakhl, Suwaiq, Para, Musayjid and Jafr were in the situation, and could be extended to Madinah, Al-Ais, Badr and adjacent parts.