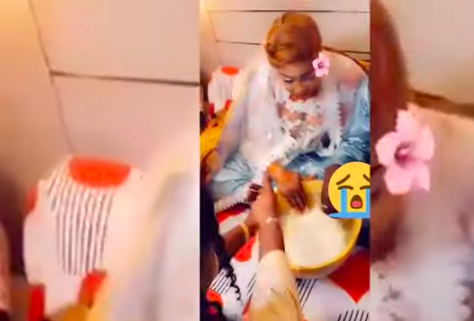 Posted by leral.net on Monday 4 January 2021 at 11:32 PM | | 0 comment (s)
An accident happened on the way to Tamba. A young couple who had just gotten married on their return from Dakar after a stay in Tamba saw their dream of starting a family shattered.
The husband died instantly. However, the marriage did not last even 01 months. They celebrated it in Gueule Tapée. The husband was a pharmacist who had just opened his own pharmacy.
Source link