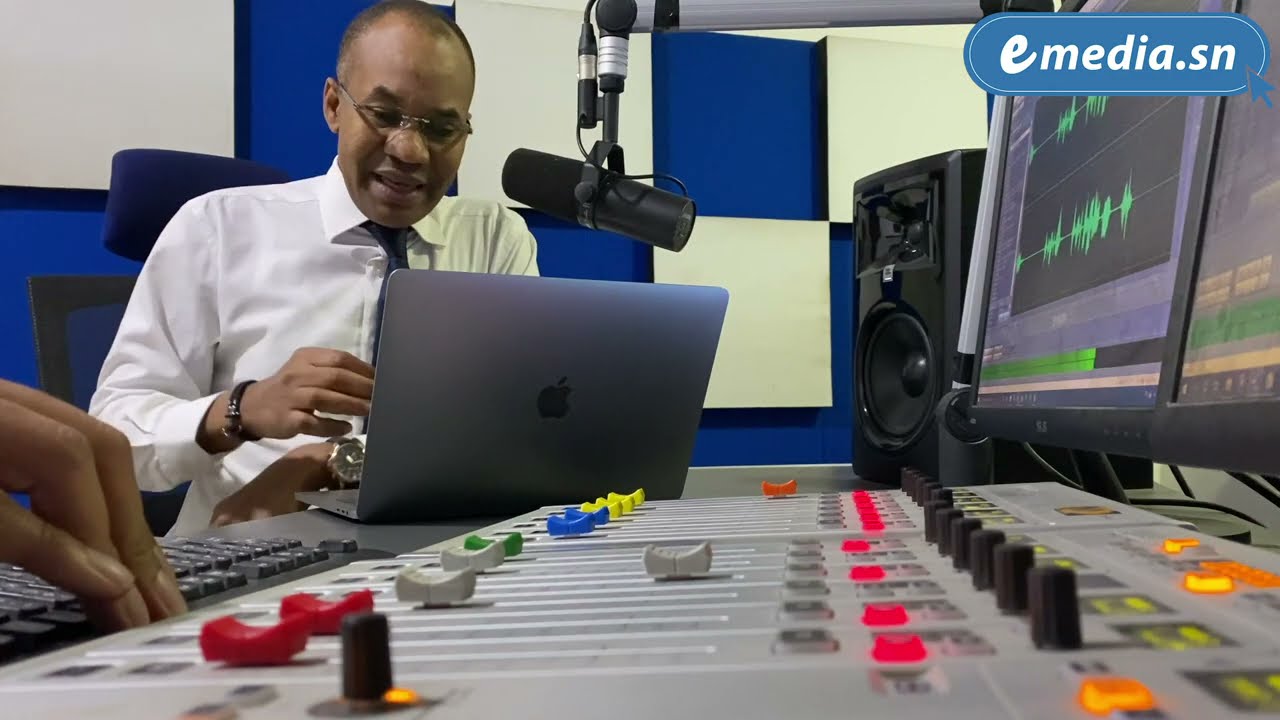 Ethnicity. They just missed that! Senegal is playing with fire. There is no need to drag Rwanda into the debate to know that this cynical game is dangerous. Rwanda and its beautiful hills turned into a torrent of blood and tears. The memory is still alive and the wound may never heal. Is that why we tempt the devil? While the others run away from him like Covid-19, here we are, we Senegalese having fun with the devil. Isn't a pandemic already enough for our grief?
Tell us one thing: an "ethnic" pandemic doesn't need a "second wave" to kill. Just one wave will be enough to exterminate us all. Ethnicity! Nothing that makes his evocation make you tremble. Although it is about defending belonging to an "ethnic group" as a country, region or religion. But by turning it into a doctrine as has happened elsewhere with the catastrophic consequences we know or on the image of a particular Hitler and his famous Aryan race, chaos is guaranteed. Mankind sank every time enlightened people theorized and carried out the misconception of the "superiority" of one group of individuals over another. No, not that in Senegal!
"The president shouldn't say that …" Neither did the opponent. Especially not a journalist! An argument, regardless of the voice or word that carries it, and even substantiated by irrefutable facts, this argument loses strength, value, and ultimately relevance because it is likely to throw trouble into ghosts. Worse, explode the social structure to jeopardize national harmony. Who wants to burn this dear mother earth? What is the name of the catastrophic "Project"? Serious questions that obviously no one dares to answer. At least the answer is between ostrich politics and fear of speech. Yet wisdom has long recommended vigilance and self-awareness.
Wisdom. Serigne Mountakha Mbacké is certainly one of the symbols in these moments of strong passion with his gruesome accounting: 12 people in a grave, according to Amnesty. However, it is wise to ask who dared, accompanied by the sages of Touba, to organize a disturbing audience to which Clédor Sène and Assane Diouf were entitled. Admittedly, these two "talibeas" are not common and are far from appropriate. Something serious must have happened in the court of the eminent and eminent Caliph General Mourid, which we are very curious about. Forgiveness can be given to any culprit regardless of the crime or offense, especially when corrected – a tuub in Wolof. But do Assane Diouf and Clédor Sène deserve the audience assigned to them in Touba? How did they get an interview with the caliph? Mystery.
President Alpha Condé no longer hides his moods. Very curious, not to mention the statements of the Guinean head of state, according to which we quote him: "All attempts at destabilization aimed at Guinea come from Senegal. Coming from Condé, it looks like a smokescreen. Another "president who shouldn't say that …" In any case, the dangers are increasing in and around Senegal. The briefing president, Macky Sall in this case, is preparing to talk to the country about his message to the nation on April 3, on the eve of Independence Day. The people are listening. A screaming man is not a dancing bear. It poses a threat like a lone wolf.
Source link