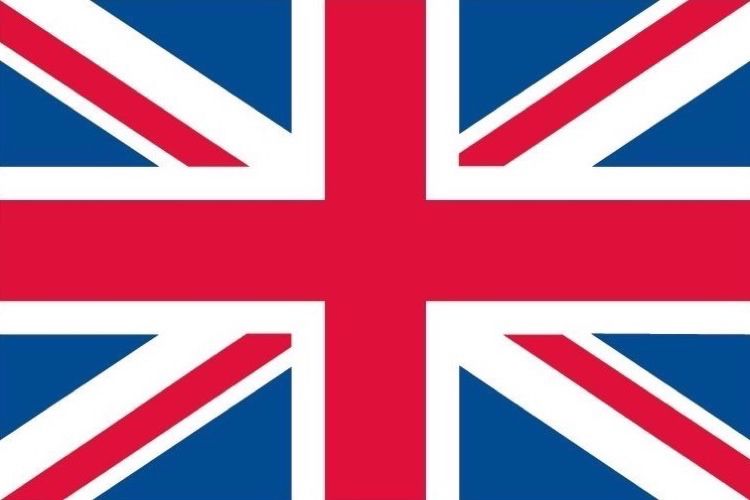 It is now a black screen for French people living in the UK who have used a subscription to Molotov or myCanal. After Britain officially left Europe, these two platforms are no longer required to make their content available through subscriptions downloaded in France but used through the Channel.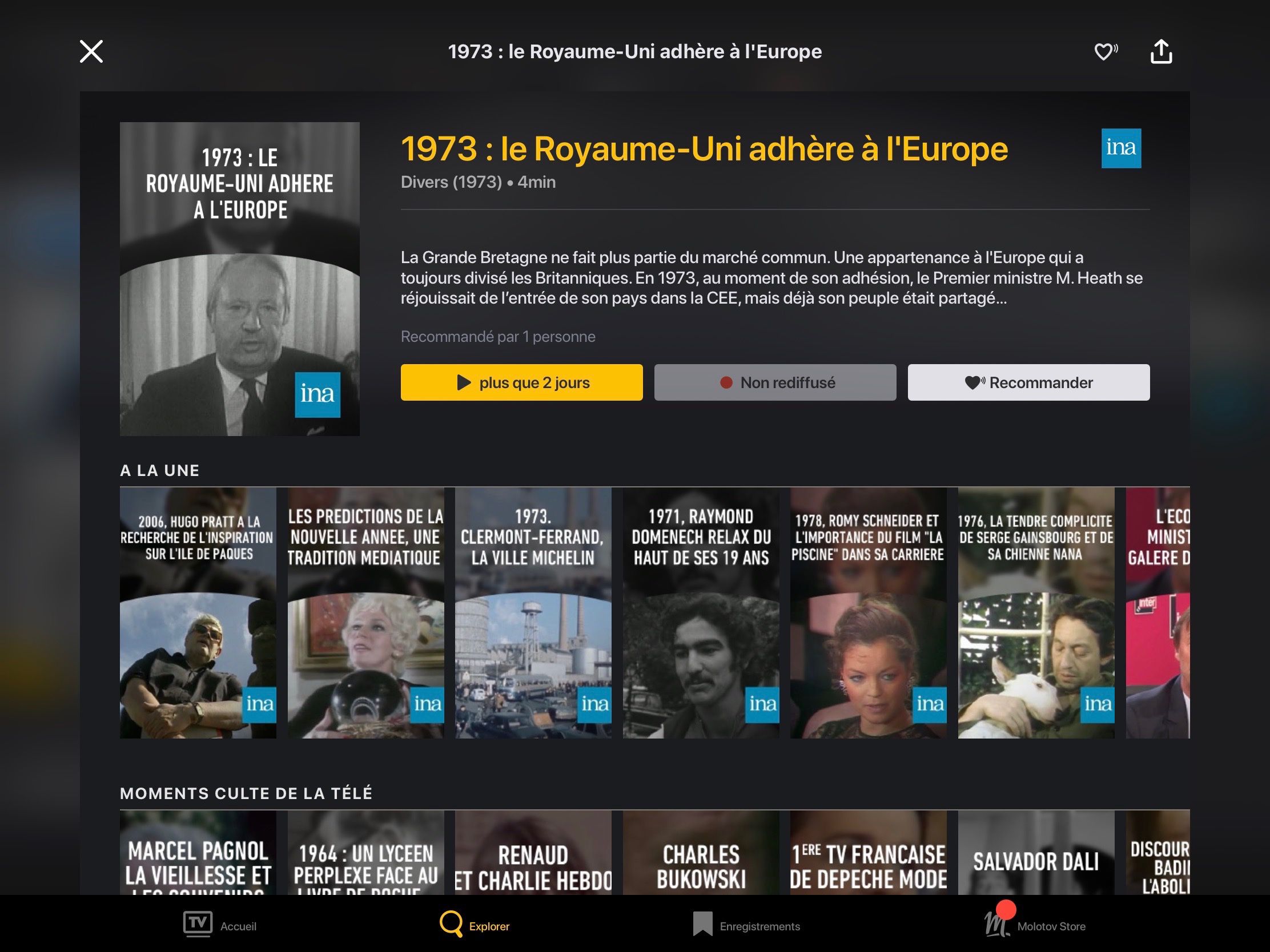 From 1 April 2018, under a European law adopted in the summer of 2017, citizens who are members of the European Union could benefit from the portability of services contracted in their country of origin while traveling "temporarily" in another EU country.
Brexit no longer binds these platforms and as of this week they have formalized the suspension of distribution to those customers living or passing through England, Scotland, Wales or Northern Ireland. myCanal also specifies that it prohibits the use of VPNs to circumvent this condition.
In addition to content services, this is also the case with mobile telephony and roaming services. For them, French-speaking operators have decided not to change anything despite Brexit.
Source link