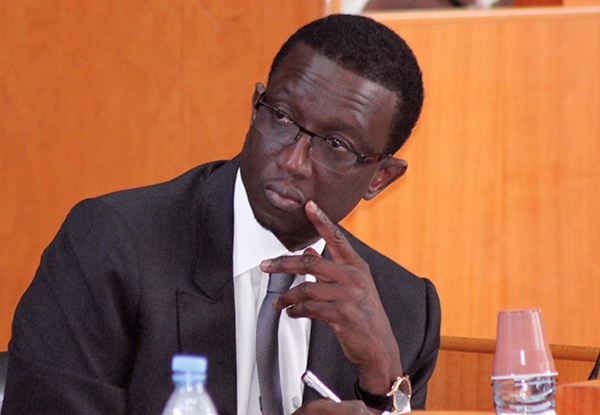 Renewed in the new government, Amadou Bâ, initially Minister of Economy, Finance and Planning, agrees to foreign affairs and Senegalese exterior. His former department was entrusted to Abdoulaye Daouda Diallo.
Several hours after the new government proclaimed a new government, Mr. Ba reacted to his official Twitter account.
"Congratulations to the new members of the government, thanking the BOG in this new site of the Ministry of Foreign Affairs and Senegal from abroad, where I have just been appointed as the new chief of diplomacy of SENEGALAISE" He said.
Congratulations to new government members! I thank BOG at this new site of the Ministry of Foreign Affairs and Senegal from abroad where I have just been appointed as the new chief of diplomacy of SENEGALAISE. # AMADOU_BÂ_MAESE_2019. pic.twitter.com/lfisnI8dK4

– AMADOU B REGION DAKAR (@CesaltineM) April 7, 2019