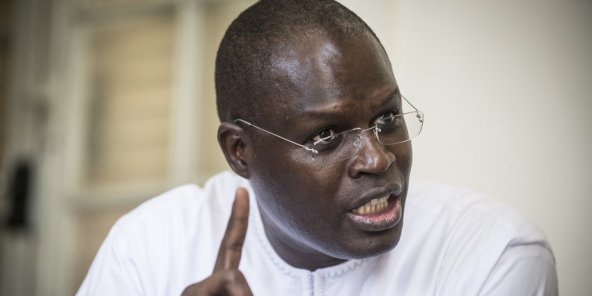 Candidates continue to negotiate the creation of solid alliances at the 2019 presidential election. Idol Seck, Ousmane Sonka, or Malicka Gakoua, Khalifa Sall has not promised anybody yet. The former mayor of Dakar, according to Les Echos, is not the only decision maker. First you will consult your "base" before giving the name of the support candidate.
The alliance game continues in the perspective of the 2019 presidential election. On the question of Ousmane Sonka and Madické Niang, Khalifa Sall has decided. Former Mayor of Dakar has decided on behalf of the Idrissa Seck candidate.
It is clear that Khalifa Sall will support Idy, who is a coalition candidate of Idy 2019. The court is the one who provides the information. Cheikh Bamba Dieye, former Mayor of Saint-Louise, will also support the candidacy of the Thièse County Council president.
DAKARMATIN

Source link