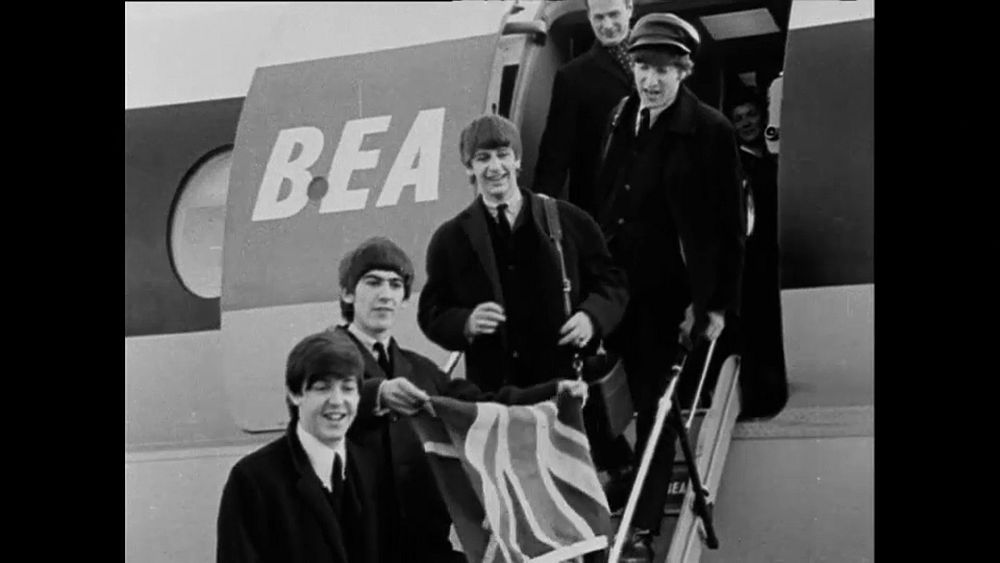 Peter Jackson exhumates historic treasure: director of "Lord of the Rings" will release a new version of the Beatles documentaryLet it beFollowing are the tests and recording of the band's songs for their latest studio album.
It has 55 hours of unpublished pictures and 140 hours of sound. Paul McCartney is working on a new version of "Let It Be".
The original documentary recorded in 1969 in 16 mm is not in circulation. This new version should delight fans of Beatles. According to Paul McCartney, the 1970 film underestimates how many Beatles had fun in the studio when they recorded an album that was eventually dubbedLet it be".
The film could be released in 2020 on the 50th anniversary of Beatles'Let it be".
Source link