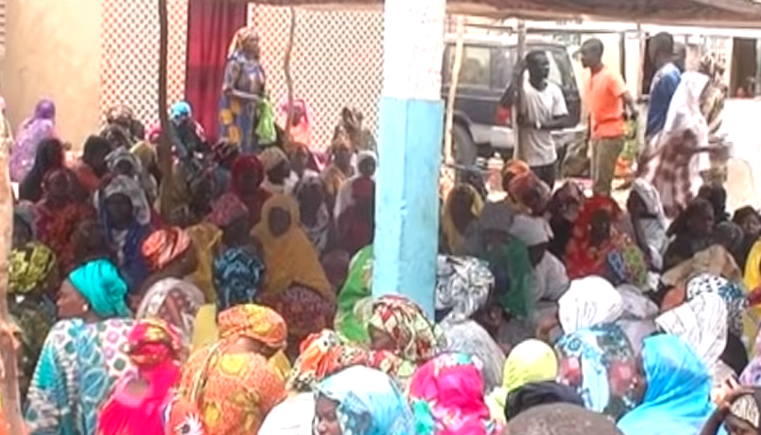 Five (5) dead and more than 20 severely injured, all members of the same family. It is a tragedy that Sunday struck the Ndiaye family in Niague.
Most victims, parents, went on a "family tour". All in the minicar, their driver tried to avoid the motorcycle driver. From there comes the origin of the drama.
Look at parents' statements.
Source link