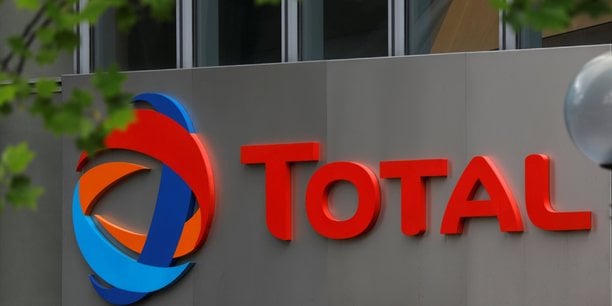 Great performance for the Total Group affiliate in Senegal. According to data released by the company, in the first half of 2018, revenue of 5.40 billion CFAF before taxation, or about $ 9.191 million, was achieved. This is a performance to be welcomed by Senegal's total officials. According to them, compared to the same period last year, activity grew by 2,392 billion CFA francs (3,015 billion CFA francs for the first half of 2017), which is a practical increase in activity of ordinary income from 79.3%.
Regarding the total turnover of Senegal before tax at the end of June 2018, there was also a substantial increase of 21% in the relative value of 184.892 billion francs compared to 152.488 billion CFA francs on 30 June 2017 earlier. According to Total Senegal, this reported performance is associated with a 16.9% increase in sales on the domestic market, with a total of 307,680 tons in the period from January to June 2018 to 263,306 tons in the same period of 2017.
Maintenance dynamics

In line with its results, the French Group has announced that it will continue its operational excellence plan in combination with dynamics and know-how to its teams. The overall Senegal points out that this plan should enable the company to continue with the same dynamics by increasing its market share, which is the leader in fuel distribution.
Recall that Total Senegal serves a large network of 175 gas stations in Senegal, as well as a business clientele. 69.1% owned by Total Group, and since February 2015 is at the regional stock exchange (BRVM).
Source link