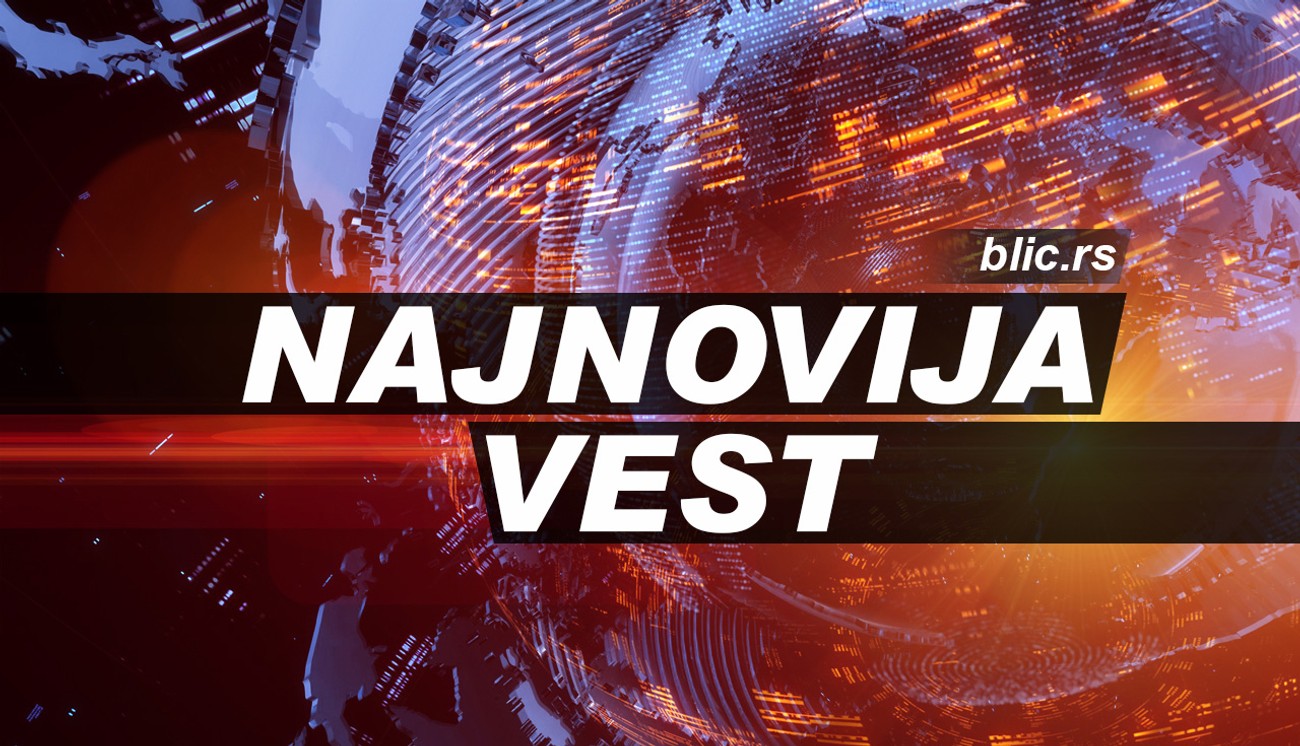 Budva police arrested NT (21) from Serbia on suspicion of attempted murder. It is suspected that he inflicted several knives on the workers of D. Č. (23) in an incident that took place in a Budva bar in the Old Town an hour after midnight.
He was arrested by plainclothes inspectors who were at the scene last night. The young man tried to escape and headed for the yachts from the Old Town. Police found a knife with which D.C. Stabbed in the Port Authority.
The Police Administration told Vijesti that the investigation is ongoing, and that the data was collected from about 20 people. The attacker allegedly inflicted five stab wounds in the abdomen and two in the legs. The Kotor Prosecutor's Office was informed about the event.
The police administration announced that it had arrested NT (21) from Serbia, suspected of attempted murder, in a short time. As they said, the police went to the scene immediately after the incident was reported, blocked the Old Town and searched the terrain and prevented the escape.
About 20 people who were participants in the incident, as well as eyewitnesses and witnesses, were questioned.
The dive team of the Anti-Terrorist Unit was also involved in the investigation, which searched the sea and found a knife suspected of being used by the suspect during the commission of the crime. It is learned that the wounding was preceded by a verbal and physical confrontation between two groups who were staying in a catering facility, according to a statement from UP.