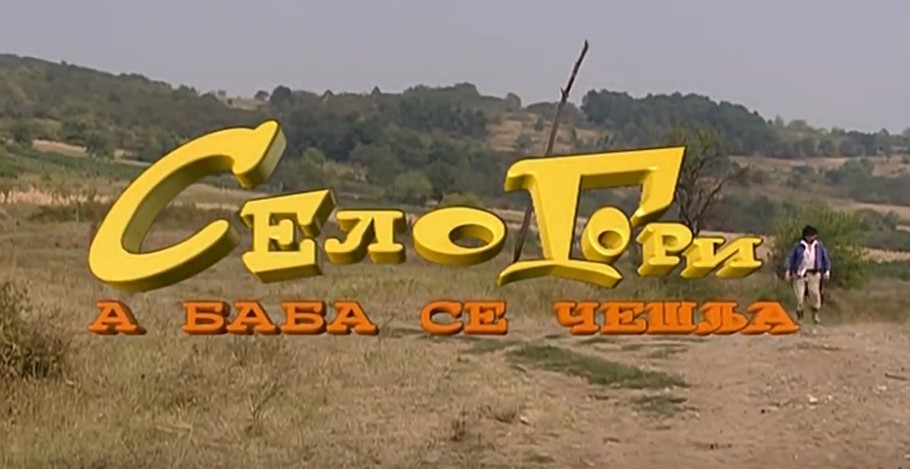 One of the founders of the Krusevac Theater, director and actor Momir Bradic died at age 84.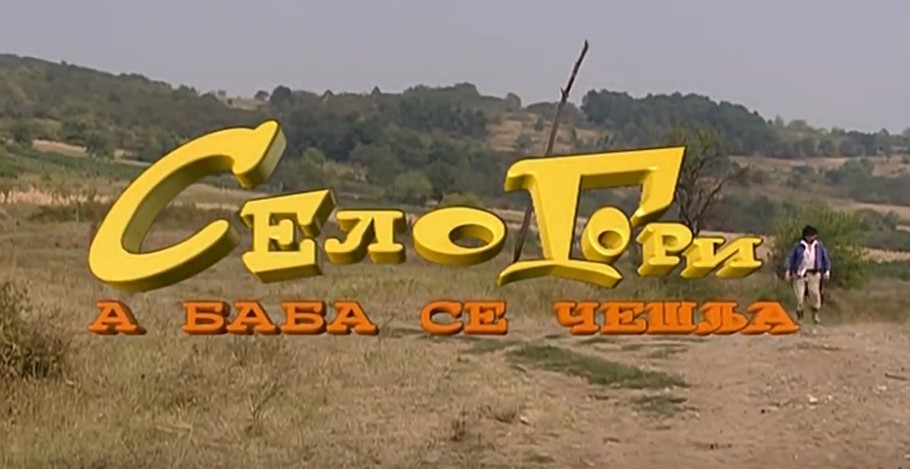 He often interpreted the historical figures – St. Sava, Prince Lazar, despot of Stefan Lazarevic, Stefan Nemanja, Dositej Obradovic.
Bradic also played in popular film and TV shows, and the younger audience knows him for the role of Pope Stanislav in the series Radoš Bajić: "The village burns, and the kitten of the comb."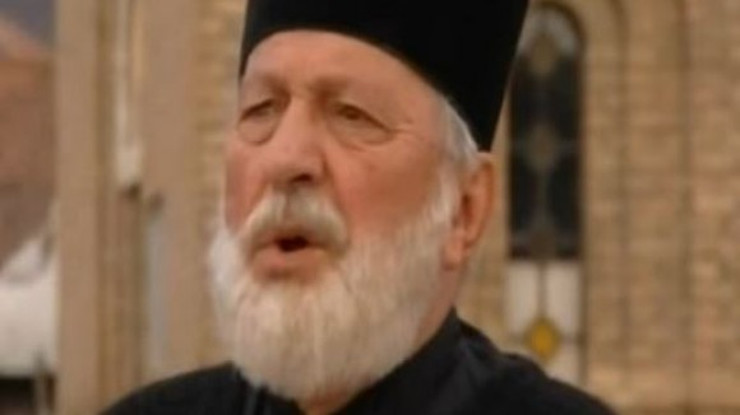 Zet continued his artistic tradition, Nebojša Bradić, the prominent theater director, once the theater director in Krusevac and the minister of culture.
window.fbAsyncInit = function() { FB.init({ appId : '149677691746864', xfbml : true, status : true, cookie : true, version : 'v2.3' }); };
(function(d, s, id){ var js, fjs = d.getElementsByTagName(s)[0]; if (d.getElementById(id)) {return;} js = d.createElement(s); js.id = id; js.src = "http://connect.facebook.net/en_US/sdk.js"; fjs.parentNode.insertBefore(js, fjs); $('.fb-share-custom-button').load("http://www.pulsonline.rs/resources/templates/article/share_fb_counter.php",{"href":""}).show(); }(document, 'script', 'facebook-jssdk'));
Source link