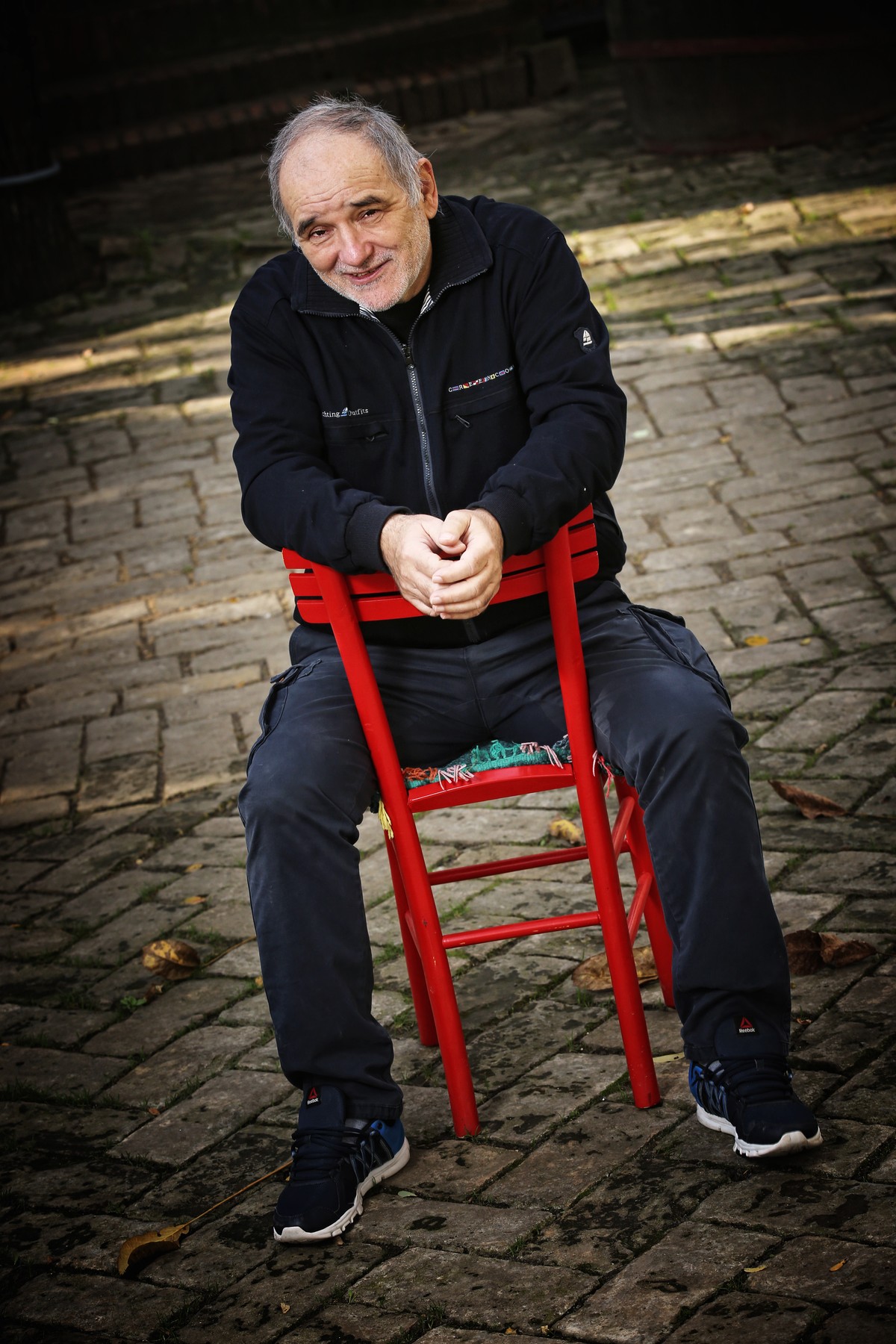 Cantor Đorđe Balasevic was uncomfortable when his sound for the song "The Man with the Moon in the Eye" was removed from Jutjuba since 1993.
Namely, he was convinced that Emil Skenderovic filed a request for the theft of copyright on that song and that the sound of Đorđe Balasević was removed.
The reconstruction of the event, Beba Balasevic, commented on everything:
– If you wanted to listen to the song "Man with a moon in the eye" on the Jutjub channel, you can not …
Since Jutjub was temporarily removed because some Emil Skenderovic thought he was entitled to her …
I remember when Dad wrote this song. I even remember where. But I can not remember that any Emil Skenderovic was nearby. I'm almost sure this character has absolutely no connection with that song. Not once when we're already in it.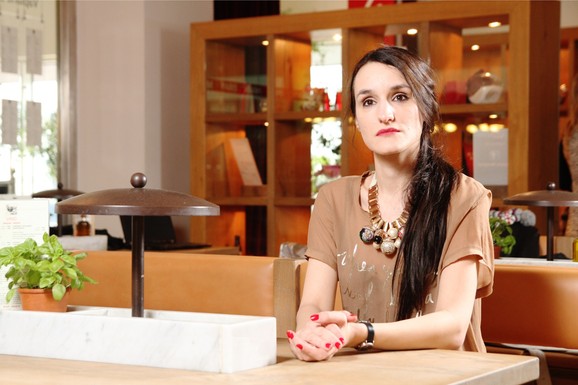 Downtown is a devious playground. I believe Emil just loves his song that Đole "nervously" and that's why he did it … because I have to think that this is a bad guy who wants others to stop listening to the music they want. ..
Emile, whoever …
Do not. That's ugly, "wrote Baba.
<! –
The notification triggers the test section
->