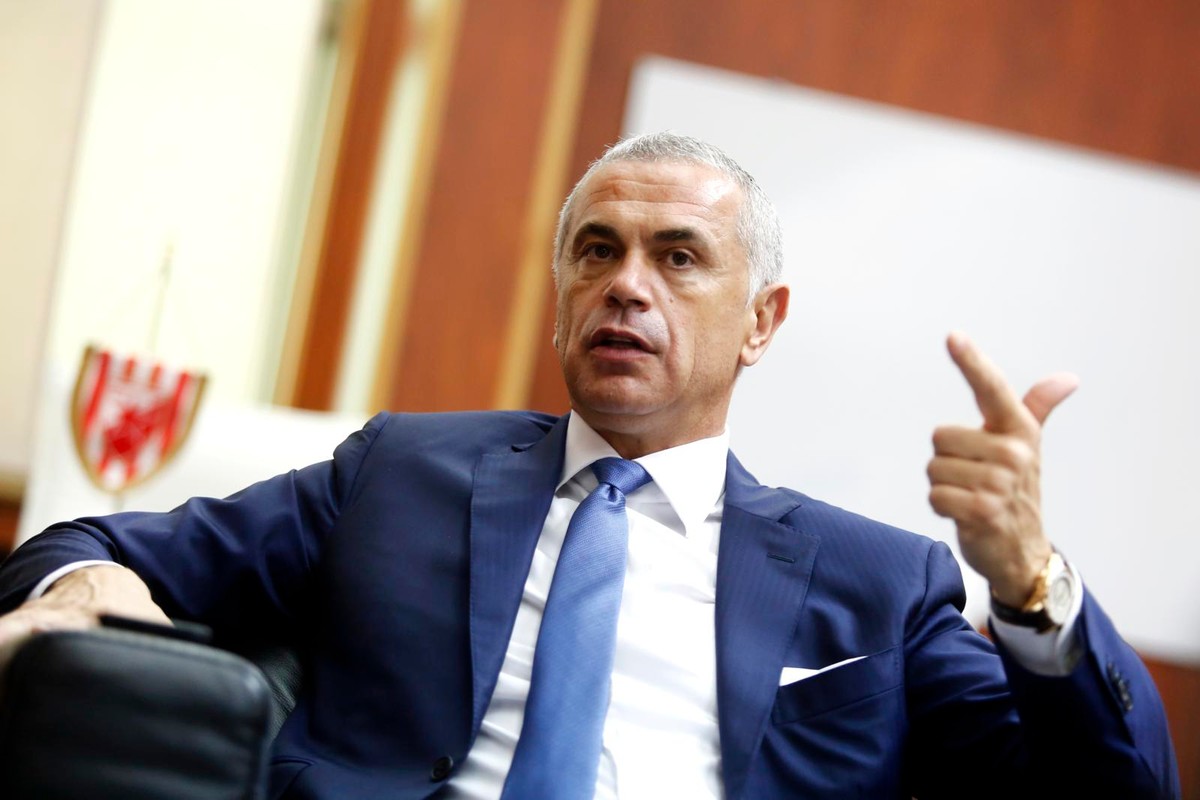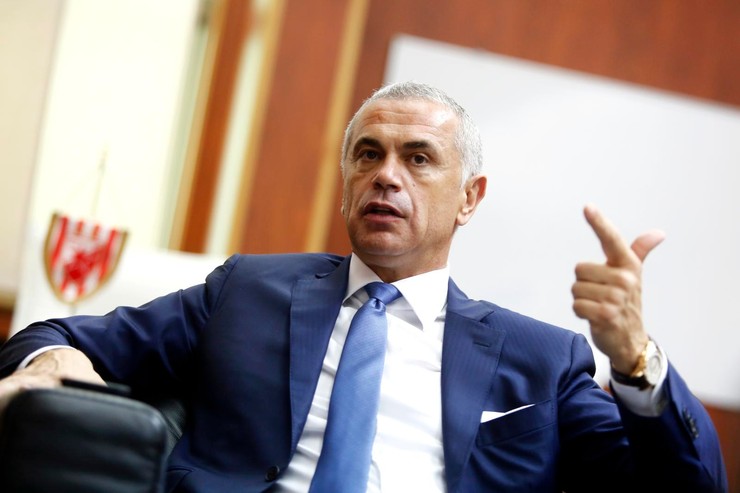 Representatives of Red Star football team Dragan Dzajic, Zvezdan Terzic and Mitar Mrkela visited Kosovo Mitrovica, where they talked with representatives of students and sports clubs from the north of Kosovo and Metohija.
On that occasion, the Red and White Director General finds out how much debt the Serbian champions currently have – 12 million euros, and four years ago was 54.
– We have not earned the dinar for these four years, now they are drastically reduced and range from 10 to 12 million. We paid all the debts ourselves. To get everything to zero, we need results, energy, love. We have this and that is why we are successful – Zvezdan Terzic said.
We remind you that Zvezda has won more than 15m euros from the Champions League placement, while prizes for each goal are drawn or won in the most controversial continental club competitions.
(O. B.)
<! –
The notification triggers the test section
->