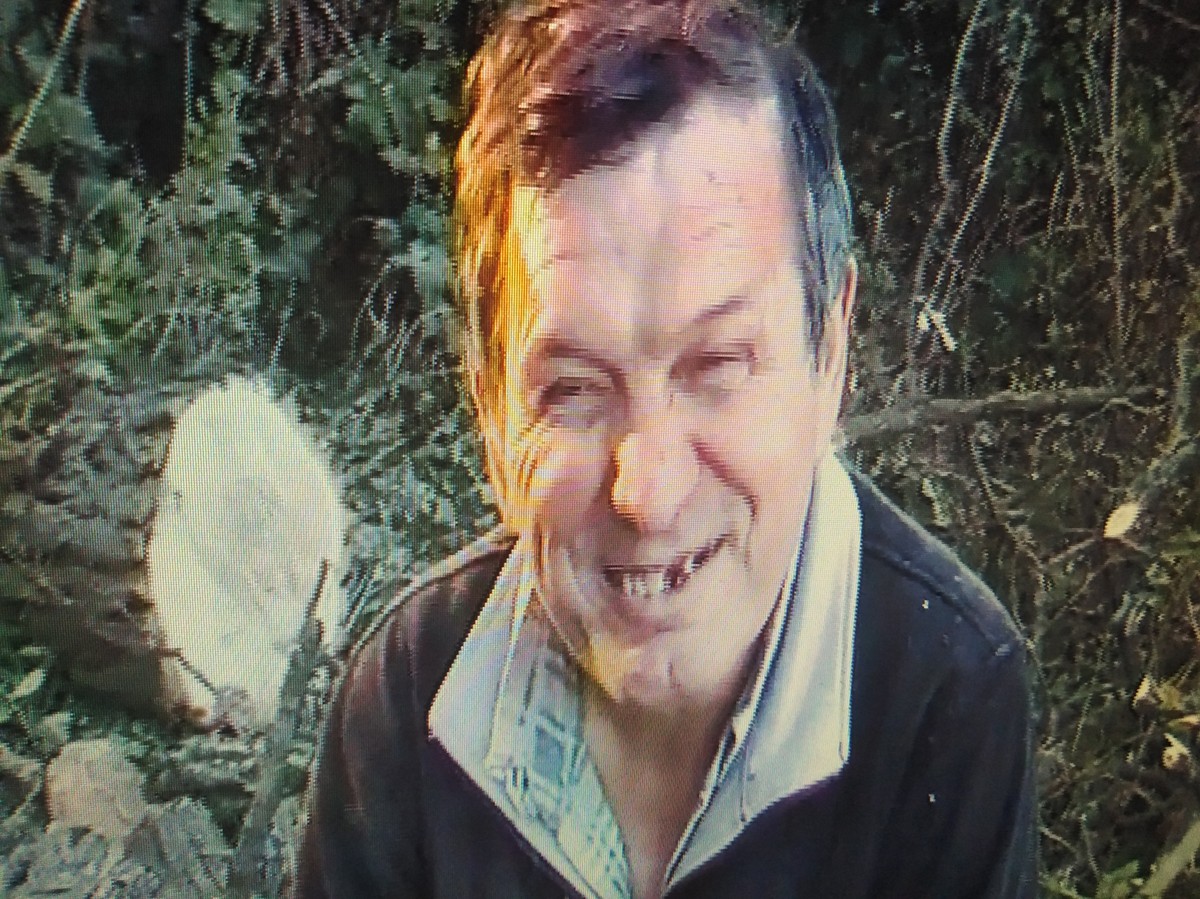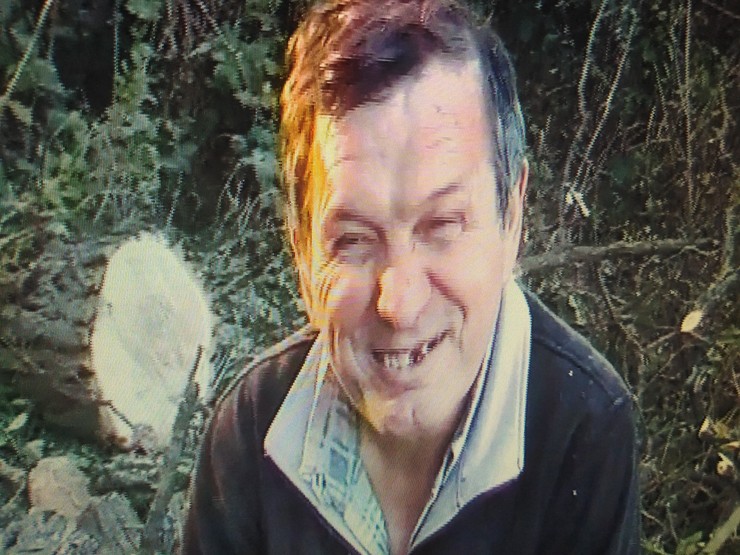 Dragovan Dimitrijevic, 61, who went missing on August 21, was found dead, the Missing Serbia-Tijana Juric Foundation reported.
Dimitrijevic is from Belgrade and disappeared on the way from Skela to Dren.
His photo was published in the Missing Persons Registry, stating that he was wearing a blue shirt, tracksuit and sneakers at the time of his disappearance, and that he had brown hair and blue eyes.
The circumstances surrounding his disappearance were completely unclear, forcing all citizens to contact the police if they had any information.
<! –
Examination of Examination Paragraphs
->