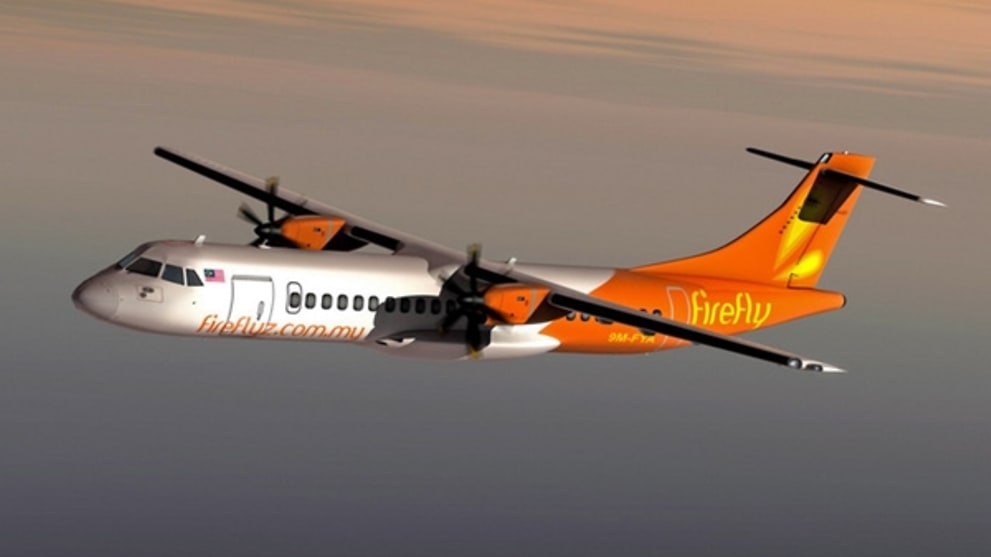 KUALA LUMPUR: Malaysian budget carrier Firefly will resume flights to Singapore on 21 April, working outside the Seletar airport, traffic minister Anthony Loke said on Monday (April 8th).
Meanwhile, Malindo Air, another Malaysian carrier, also wants to fly to Seletar Airport and request permission from Singapore Airlines, he added.
The announcement came on Monday when Singapore and Malaysia agreed to jointly work on developing access procedures for Seletar-based GPS, replacing the recently withdrawn instrumental landing system (ILS) procedure.
Speaking at a joint press conference with Singapore's Transport Minister Khawo Boon Wan, Mr. Loke expressed hope that there will be more air relations between the two countries in the future.
"I think it's good for our cooperation and the way forward," he said.
On his side, Mr. Khaw said, "And Minister Loke and I are looking forward to starting Firefly with the services at Seletar Airport."
READ: Singapore, Malaysia, to develop procedures for instrumental access based on GPS for Seletar Airport that would replace ILS
READ: Singapore, Malaysia, slow air space: we know the time frame as well
Firefly suspended its Singapore flights in December last year after failing to obtain permission from the Malay Air Force regulator to move its operations from Changi Airport to Seletar Airport.
The Changi Airport Group earlier announced the resettlement of turbo-propulsion operations in Seletar to optimize the use of resources in Changi.
Before the suspension, the Firefly offered 20 daily flights between Singapore and Subanga, Ipoha and Kuantan.
READ OUT: Firefly loses to RM20m per month via Seletra suspension
Singapore provides air traffic services across parts of the southern peninsula of Malaysia located in the Kuala Lumpur information area. This is an agreement approved by the International Civil Aviation Organization (ICAO) in 1973.
Malaysia announced in December that it wants to regain its "delegated air space" in southern Johor, calling for concern over sovereignty and national interests.
He also expressed concern over ILS procedures for the Seletar Airfield, saying the flight would affect the development and delivery operations in Johor Pasir Gudang.
Singapore, in response, said that ILS simply put the existing flight path on paper, making security rules more clear and transparent.
On Friday, Singapore withdrew ILS procedures for the Seletar Airway, while Malaysia abandoned its ever-restricted area beyond Pasir Gudang for an indefinite period of time.
The high-level commission has also been set up to re-examine the existing airspace agreement approved by ICAO, both transport ministers said on Monday.
Source link