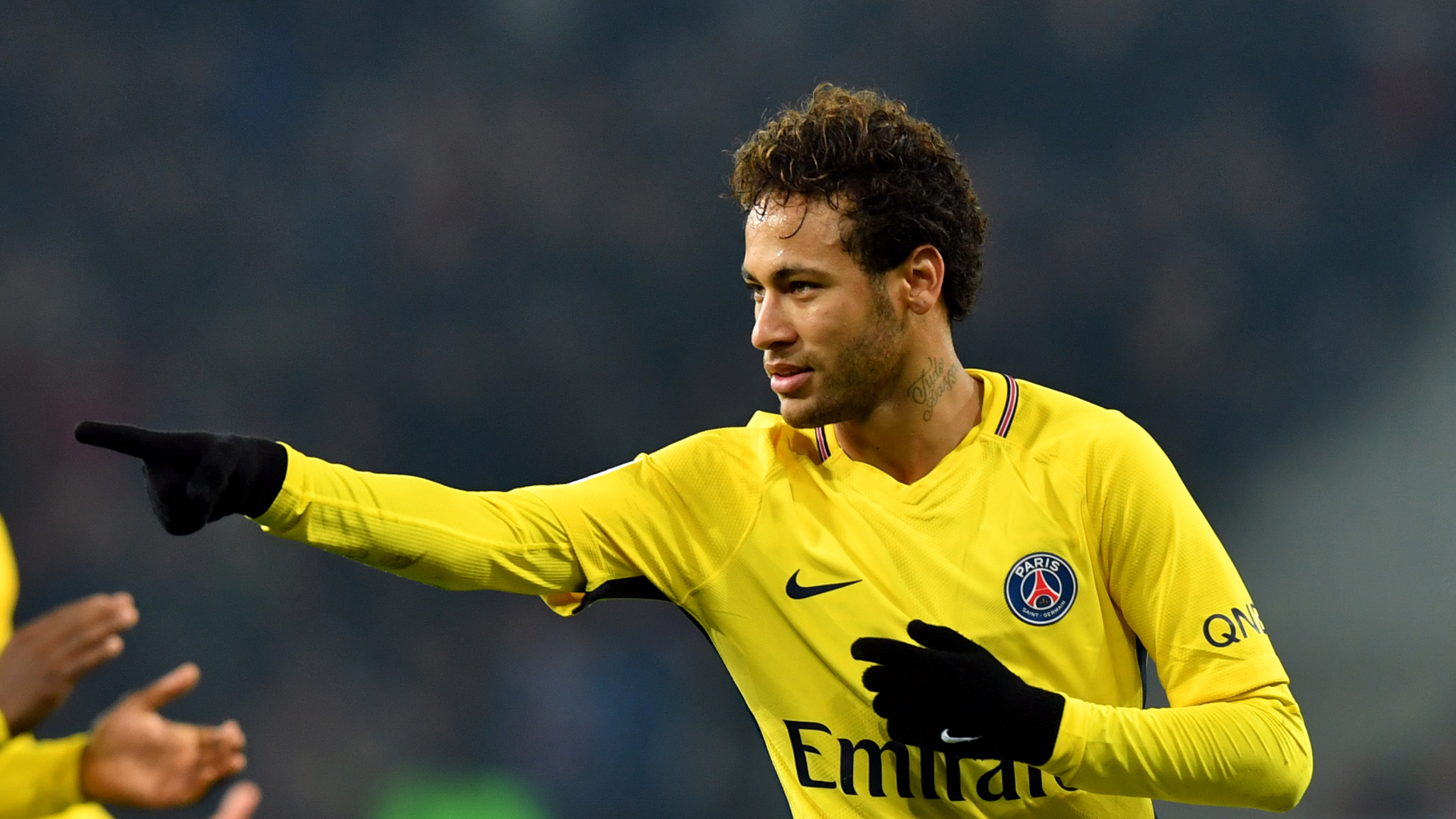 Sevilla will sign Luuk de Jong from PSV, March reports, but they reconciled with the loss of two stars.
Wissam Ben Yedder and Pablo Sarabia are likely to leave the club this summer but believe they will be replaced by director of football Monchi, the report continues.
Last year De Jong scored 28 goals in 34 Eredivisie games, while Sarabia and Ben Yedder in La Liga scored 31 goals.
Monchi returned to Seville in April after a two-year riot with Roma, 16 years before he was the director of football for Seville.
Source link