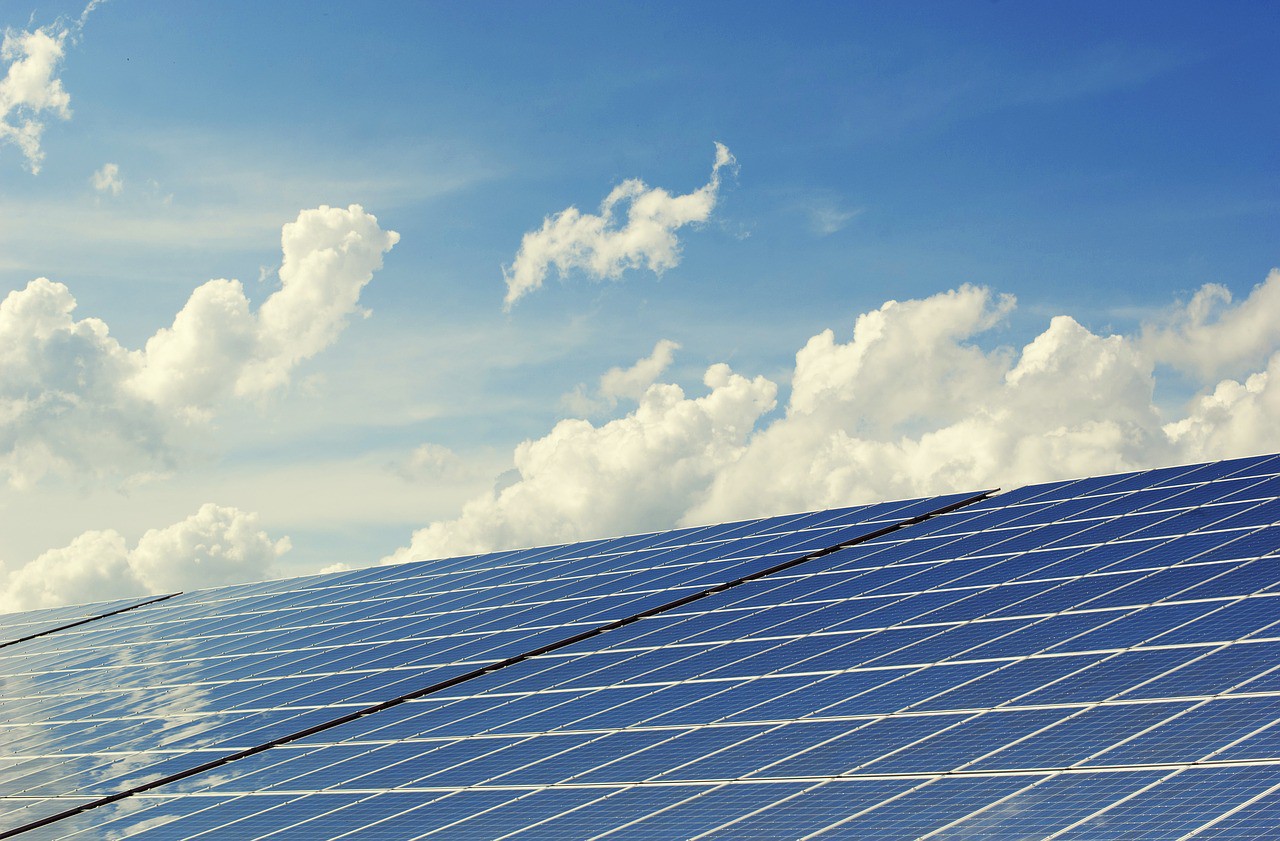 Renewables are increasingly being promoted through various interesting campaigns and projects. One of them is the largest "solar parking" in the world, which is part of the future plans of the Belgian Zoo Pairi Daiz. News from the Brussels Times website.
We are talking about the most powerful solar power plant in Wallonia, and obviously at the same time largest charging station ever, As the ZOO spokeswoman confirmed Claire Gilissen, the parking lot will be filled with a huge amount photovoltaic panels and charging stations designed for utility hybrids and electric vehicles.
20,000 MWh per year
The parking lot will be fully equipped 62 750 solar panels, which can produce up to a year 20,000 MWh of electricity, This is really a huge amount that is enough to drive the whole garden and charge the vehicles of visitors.
The zoo's chief financial officer said he would use some of the remaining energy for the pen cooling inhabited by a polar bear, and the balance goes straight into electrical network.
7 000 parking spaces
on 65 acres of land will be approximately 7 000 parking spacesHowever, initially only those will be available 80 charging stations, but over time it is possible to install up to ten times this number. Solar parking should be fully functional mid-2020.