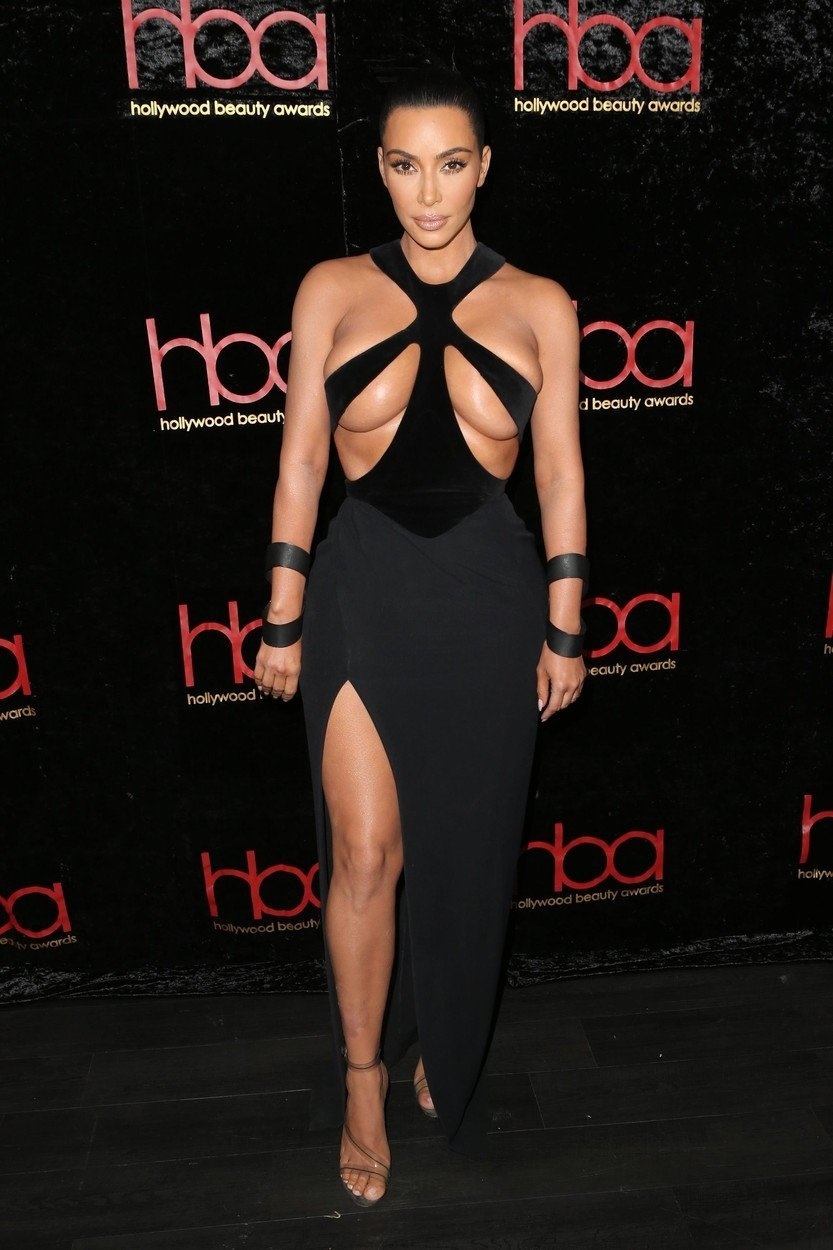 Kardashian announced this week that after a year's work launches a new brand of underwear. The name Kardashian was derived from its name.
Angry Japans flooded social networks with the #KimOhNo hashtag. "Please change that name. Kimono is our culture" wrote one of Twitter's users. Thousands of people under the hashtag shared pictures of sophisticated kimonos and explained what their traditional Japanese costume meant to them. According to them, Kardashian depends only on money, so it does not hesitate to steal foreign cultures.
Dressing up a traditional kimono, which the Japanese now wear only on special occasions, is a very difficult thing. Clothes are tied around the body and are fastened with a few meters tape, and the selection and application of parts is often subject to stringent rules.