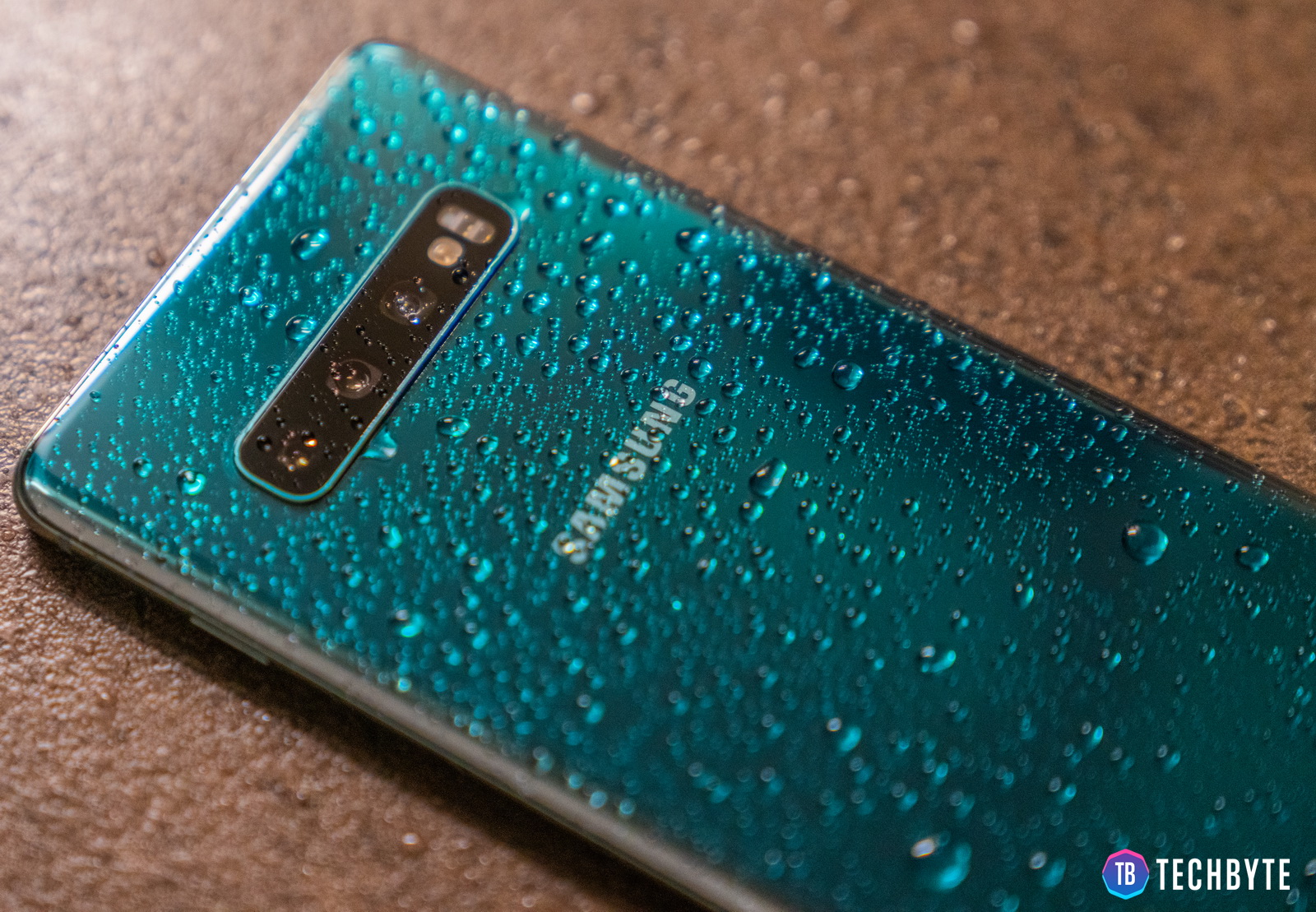 Again, Samsung shows that small changes can have a significant impact on improving the quality of the use of one of their devices. A good example is a new update for Samsung Galaxy S10 smartphones, which began to get a little but successful update, SamMobile reported.
The S10 is a welcome addition to Samsung QR code scanner functionality, Thus the Galaxy S10 camera can automatically detect the QR code without any problems without installing another application.
This feature is available to date only in Bixby Vision, but Samsung has decided to move it to the main application, for which we thank him very much. Adding old-fashioned functionality is part of June's software bug fixes in Android and the coming One UI. If you have not come yet, do not despair, it will happen soon.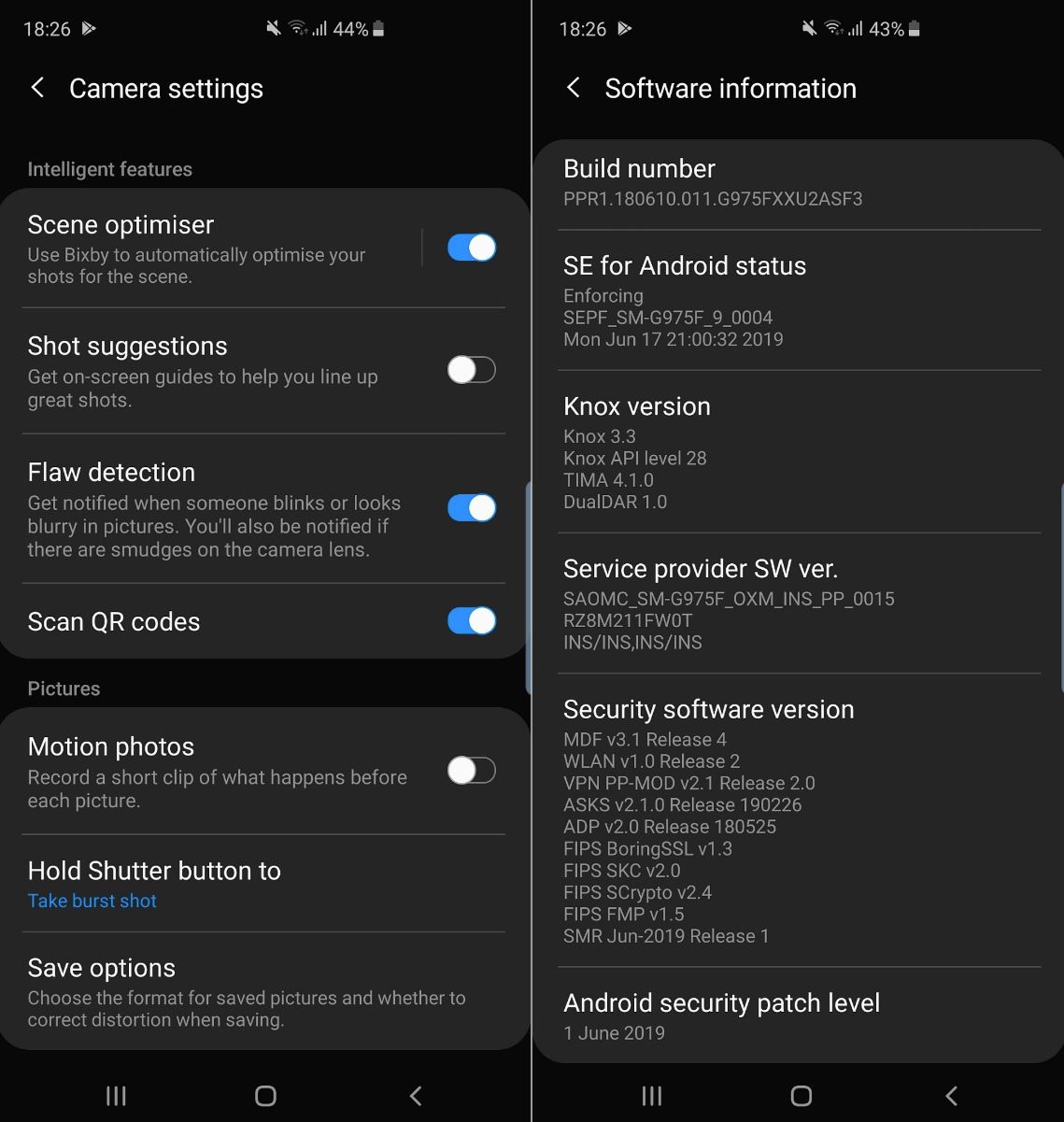 Well, when it comes to scanning QR codes, the camera app will add new ones entrance "Scan QR Codes" to complement other options.
The update has so far started to spread in Europe only in Switzerland, We assume that if the first wave occurs without complications, it can already come to Slovakia in a few days, at least weeksHowever, if you come to the phone, you can let us know in the comments below.