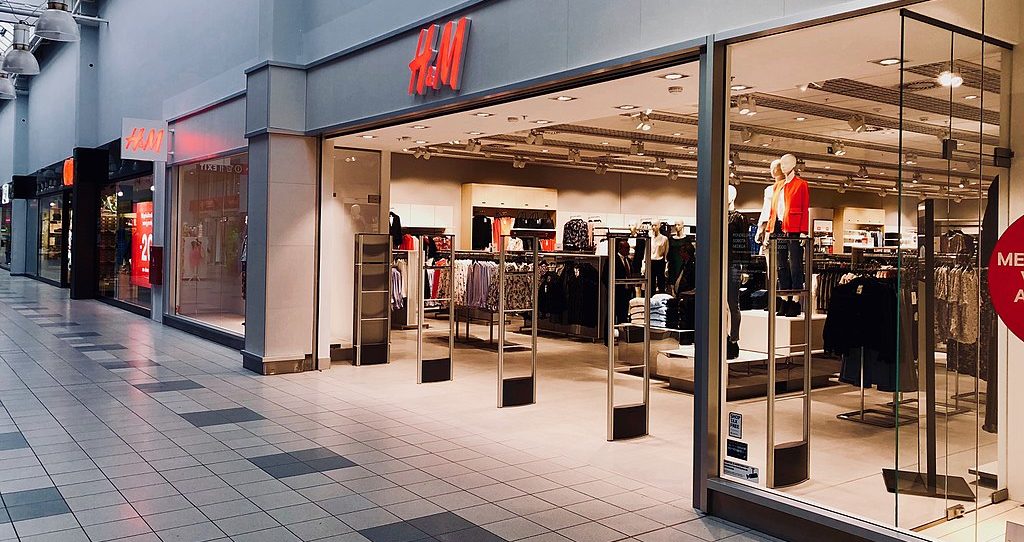 Thus, the Scandinavian company wants to alleviate consumer concerns about the environmental consequences of fast fashion. This was stated by Anna Gedda, head of sustainability at H & M.
H & M is launching a pilot project selling used online clothing in Sweden on its website & Other Stories. The goal is to extend this system to other markets and brands in the coming years. The interest of young people in recycling is growing, and according to Geddi makes sense to think about it. H & M is considered to be an increasingly large part of the clothing industry, which gives consumers great opportunities and has an impact on the environment as the product life span will be extended.
Recognizing damage caused by expanding fast mode, when clothing so cheap that consumers only wear it a few times, has increased over the past year. The BBC's documentary "Fashion Dirty Secrets" last year described the fashion industry as one of the most polluting industries in the world.
So far, there has been little indication of a rapidly declining demand. However, according to ThredUp's research, experts estimate that the used clothing market will double to $ 51 billion (46.4 billion euros) over the next five years, mainly due to the demand for exclusive products that trigger its growth. .
H & M tried to sell used clothes in the past, but it did not. Now the situation is quite different, as consumers are more interested in the environment and sustainability, Gedda said. The so-called vintage H & M fashion bouquets are already available on the ASOS website and on eBay.
Sweden's "used" Sellpy platform will also work on the H & M pilot project. It's a start-up in which H & M has invested. This online store has a special section for & Other stories.
H & M is the second largest clothing dealer in the world, following the Zare-owned Inditex Spanish company. However, the Swedish chain's profit has fallen over the past few years, and stock of unsold goods are growing because they fail to respond quickly enough to change the behavior of clients who prefer online shopping.
In addition, H & M seeks to improve its ecological loan. It uses more organic cotton and encourages customers to recycle their clothes, or in some countries, to repair clothing.
And while buyers are looking for greater supply chain transparency, Gedda said H & M will launch a system that enables customers to find out which factory produced clothes and more details about the fabric.