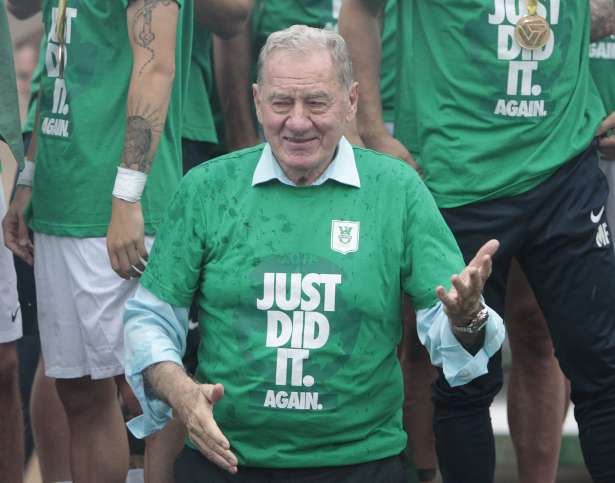 An interesting message of the Olympics …
Olimpija after the last changes in Public Relations Department more than turned into media silence. So, we are still waiting for official confirmation of some of the important personnel changes: for example, Riyad Kobiljar and Daniel Avramovski broke the contract, Aljaz Krefl also left, Olimpija still silenced. Well, that's why we came to see an interesting announcement on the official website of the club, which shows that Olimpija has a new sports director – Someone else Fabijana Komljenović But to whom did this message be intended? Fans and the public? Or more – agents, managers (what is the difference between the first and second …), the second club ?!
"President of NK Olimpik Milan Mandarić has decided today to be the exclusive sports director of the club Fabijan Komljenović for all future contacts and talks of the club with agents and managers of football players and clubs on behalf of NK Olimpije. Such a decision, according to the president, is in line with the club's adopted strategy that all business processes related to the sale or purchase of footballers must be in line with the long-term vision of the NK Olimpije, which envisages the inclusion of as many young footballers as members, the club will avoid possible excessive costs and damages that it has suffered over the past years in dealing with individual agents,"they wrote on the club website Ljubljana.