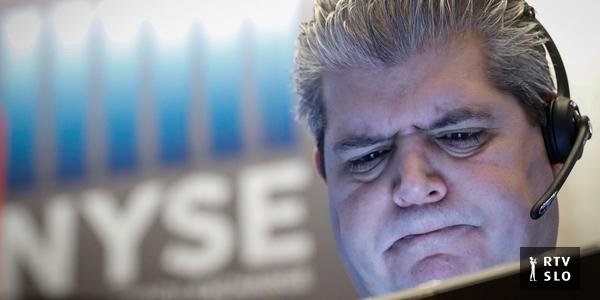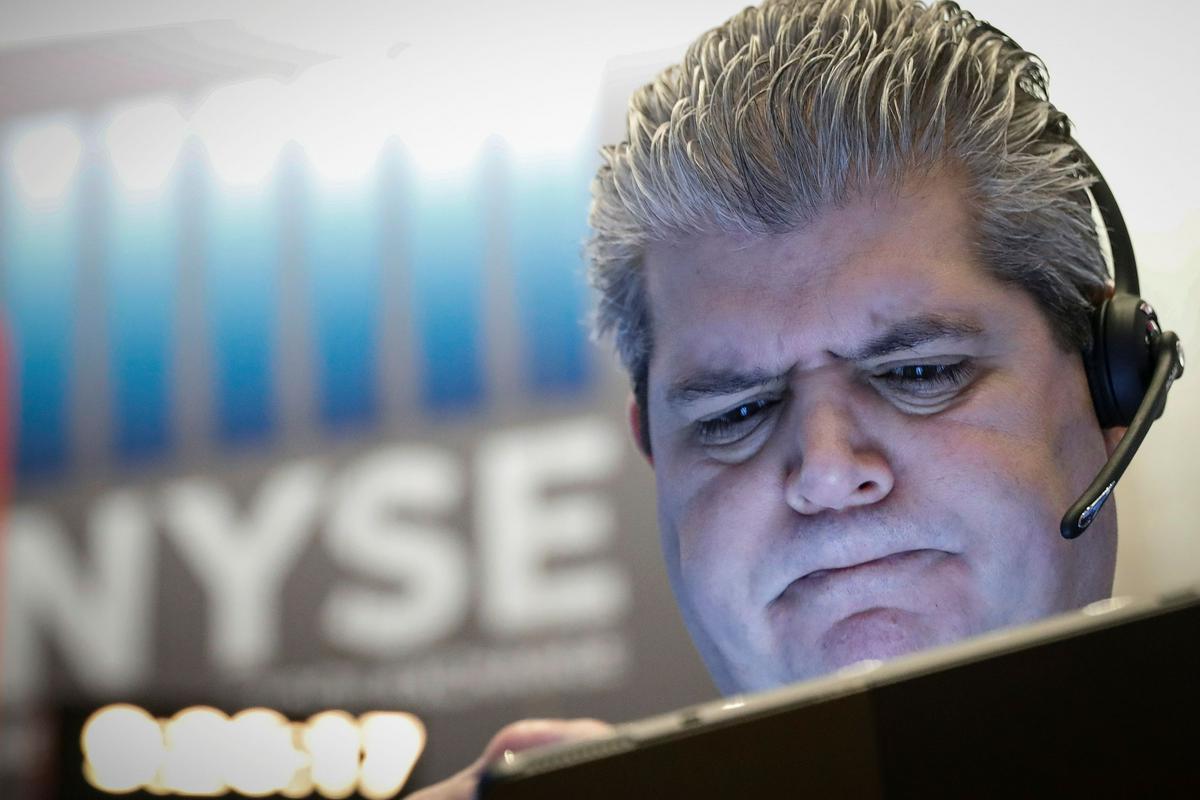 On Thursday, the required yield on a U.S. ten-year bond, which affects all lending activities (including mortgages), rose to 1.6 percent, negatively affecting risky investments. Most expected such a value only at the end of the year, and not at the beginning of the year. Until a month ago, profitability was just over one percent. Technology stocks in particular are under pressure – the Nasdaq index lost nearly five percent last week. Despite this, the balance in February was positive – the Nasdaq rose 0.9 percent, the S&P 500 and Dow Jones by about three percent, and the Russell 2000 index by six percent. It's hard to say whether the last few days have been just a temporary correction, which is normal after such high growth, or whether investors are really more cautious. It will certainly need to follow the comments of the US Federal Reserve carefully. Fed Governor Jerome Powell will speak at the Wall Street Journal summit on Thursday. The question of whether to comment on rising bond yields will most likely reiterate that the Fed's monetary policy will remain very loose for some time to come.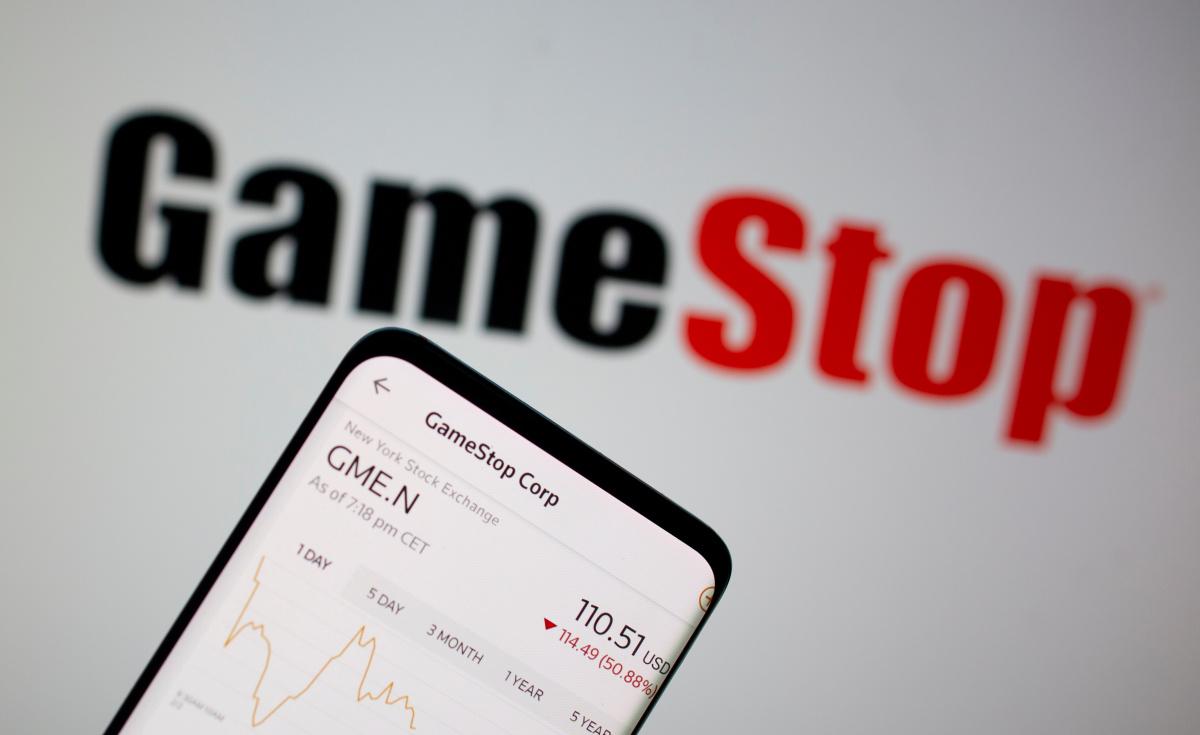 Bidn's presidency has already been marked by significantly more expensive oil
Brent crude rose another five percent last week, to $ 65. Opec will make a decision next week on a possible reduction in production restrictions. Since the US election in November, oil prices have risen by almost 70 percent, by far the largest increase in such a short time. So far, in the first few months after the election, oil jumped the most in 1988 with the victory of George W. Bush, a good 30 percent. Such rising oil prices are linked to expectations that the epidemic is slowly easing and that economies will soon be back at full capacity. The events of last April, when the conflict between Saudi Arabia and Russia caused negative prices in futures markets, have been forgotten, and lately there have even been signs of irrational euphoria in the oil market, which has spread to all markets. If the bull is raging on the stock market, if GameStop shares can go sky high, it makes sense for the oil market to join the party, especially since it's also the kind of bet that the world will soon face inflation.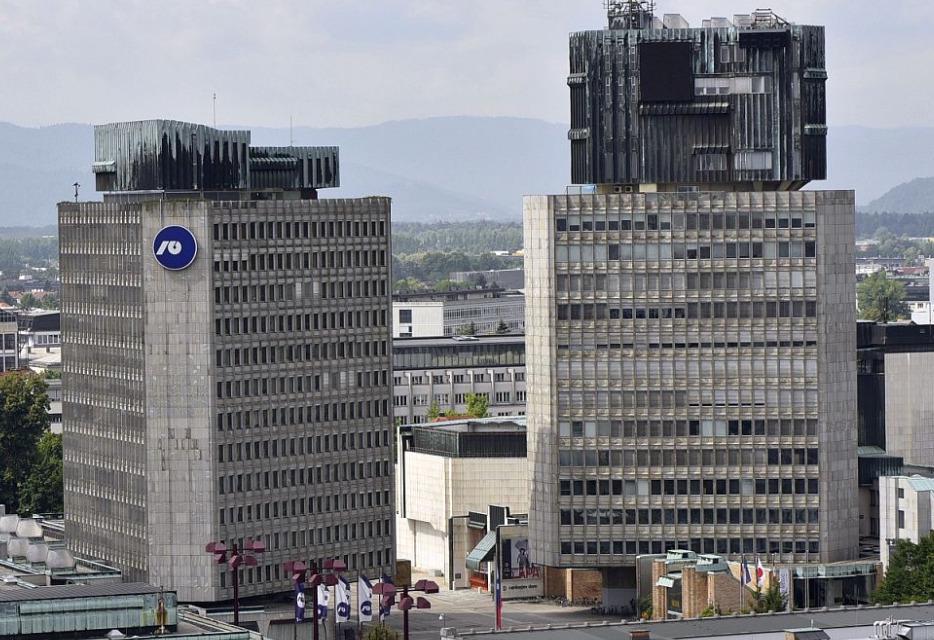 Supercycle and growth over $ 100?
In short, this seems to be more speculative growth than growth based on baseline data, because in the US in February, for example, there has been no such low demand for petroleum products since 1997. However, it is true that expectations of 1, Big Pack a $ 9 trillion incentive. Goldman Sachs estimates that such an amount will result in 200,000 barrels per day (or one percent) higher U.S. oil demand over the next two years. At the same time, the average price of WTI oil in the third quarter is expected to be $ 72, up $ 10 from a previous estimate. Some investment banks are even more extreme in their estimates and believe we are following a new supercycle that could drive oil prices well above $ 100. But this would be, as they wrote in Bank of America, the last dance in the oil market. By 2030, global oil demand is expected to peak, with electric vehicle sales accounting for a third of total car sales by then.
| | |
| --- | --- |
| Dow Jones (New York) | 30,932 points (weekly change: -1.8%) |
| S&P 500 (New York) | 3,811 points (-2.4%) |
| Nasdaq (New York) | 13,192 points (-5.0%) |
| DAX30 (Frankfurt) | 13,786 points (-1.5%) |
| Nikkei (Tokyo) | 29,292 points (-3.1%) |
| SBITOP (Ljubljana) | 965 points (+ 1.4%) |
| 10-year Slovenian bonds | return required: -0.02% |
| 10-year U.S. bonds | return required: + 1.46% |
| EUR / USD | 1.2076 (-0.4%) |
| EUR / CHF | 1,097 (+ 1.0%) |
| bitcoin | 47,400 USD (-17%) |
| brent oil | 66.06 USD (+ 5.4%) |
| gold | 1,733 USD (-2.9%) |
| evribor (six months) | -0.518% |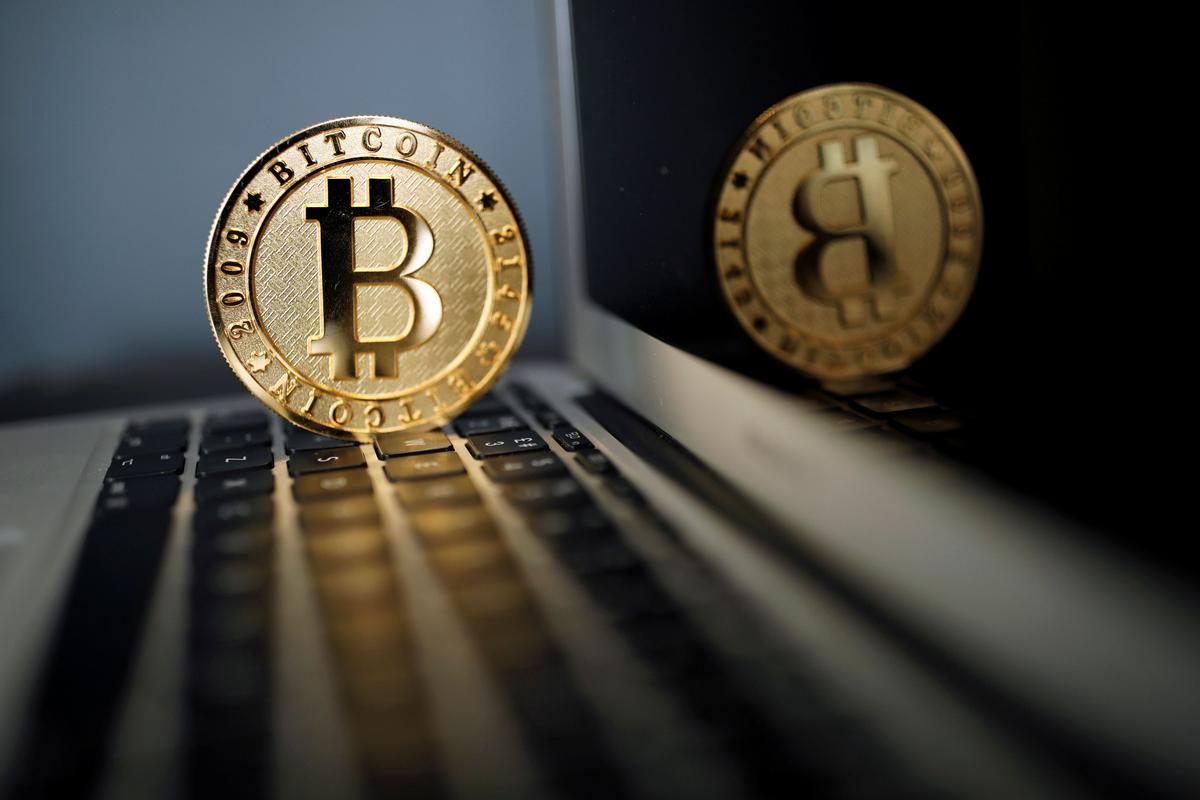 BTC broke 25 percent of the record
Bitcoin (and with it almost all cryptocurrencies) underwent a correction last week. If the previous weekend was worth 58 thousand dollars (twice as much as when entering 2021), the price fell to a good 44 thousand dollars on Friday. The largest owners (whales) were on the buyer side in February and sold at least 140,000 bitcoins. Bull-mind investors are convinced that this is a healthy correction that offers a nice opportunity for additional purchases, but it should not be overlooked that March is traditionally the worst month for the crypto market, such as March 2015, 2016, 2017, 2018. and 2020. always correction, with declines ranging from 15% to 60%. On the scale of the most important cryptocurrencies, meanwhile, there are more and more changes in positions from 3 to 10. XRP fell to 7th place due to all the problems with the US regulator, and Cardano climbed to 3rd place. Ethereum's competing Cardano platform is playing an increasing role, the volume of transactions is record-breaking, and the original digital currency ADA has surpassed $ 1.4 and has risen as much as 2,700 percent in the last year. The market capitalization of gimbals, with a good $ 40 billion, lags only behind bitcoin and ether.
// Production steps of ECMA-262, Edition 6, 22.1.2.1 Array.from||(Array.from=function(){var r;try{r=Symbol.iterator?Symbol.iterator:"Symbol(Symbol.iterator)"}catch //IE11 polyfill if (!String.prototype.includes) { String.prototype.includes = function() { 'use strict'; return String.prototype.indexOf.apply(this, arguments) !== -1; }; }
// Cookie helper var cookieHelper = { getCookie: function(name) { var value = "; " + document.cookie; var parts = value.split("; " + name + "="); if (parts.length == 2) return parts.pop().split(";").shift(); },
setCookie: function(name, value, days) { var d = new Date; d.setTime(d.getTime() + 24*60*60*1000*days); document.cookie = name + "=" + value + ";domain=.rtvslo.si;path=/;expires=" + d.toGMTString(); },
deleteCookie: function(name) { cookieHelper.setCookie(name, '', -1); },
cookieExist: function(cookieName) { if (document.cookie.split(';').filter(function(item) { return item.includes(cookieName + '=') }).length) { //console.log('Cookie founded!'); return true; } return false; } }; // END: Cookie helper
// iProm (function(a,g,b,c){ a[c]=a[c]||function(){ "undefined"===typeof a.ipromNS?(a[c].q=a[c].q||[]).push(arguments):a.ipromNS.execute(arguments)}; var k=function(){ var b=g.getElementsByTagName("script")[0];return function h(f){ var e=f.shift();a[c]("setConfig",{ server:e}); var d=document.createElement("script");0-1){ cookieConsent = true; } var $sid = 'slovenija'; var $ssid = 'gospodarstvo'; if($sid == ''){ $sid = 'default'; } if(cookieConsent == false){ $sid = 'safe'; $ssid = ''; } //console.log('rtvslo',$sid,$ssid); _ipromNS('init', { sitePath: ['rtvslo',$sid,$ssid], cookieConsent: cookieConsent }); // END: iProm
// Dark mode, Comments & Login if (document.cookie.indexOf('darkModeEnabled=true') != -1) document.body.classList.add('dark-mode'); if (document.cookie.indexOf('showComments=true') != -1) document.body.classList.add('show-comments-enabled'); if (document.cookie.indexOf('APISESSION') != -1){ document.body.classList.add('user-logged-in'); }else{ document.body.classList.add('user-logged-out'); }
// Mobile check var mobile = false; var mobile_xs = false;
var checkIfMobile = function checkIfMobile() { var w = window.innerWidth || document.documentElement.clientWidth || document.body.clientWidth;
w < 992 ? (mobile = true) : (mobile = false); // 992px = lg breakpoint w < 576 ? (mobile_xs = true) : (mobile_xs = false); // 576px = sm breakpoint }; checkIfMobile(); window.addEventListener("resize", checkIfMobile); // iOS standalone var isIos = function isIos() { var userAgent = window.navigator.userAgent.toLowerCase(); return /iphone|ipad|ipod/.test(userAgent); }; // Detects if device is on iOS var isInStandaloneMode = function isInStandaloneMode() { return "standalone" in window.navigator && window.navigator.standalone; }; // Detects if device is in iOS standalone mode var showIosNative = false; if (window.location.href.indexOf("show-ios-native") !== -1) document.cookie = "showIosNative=true"; if (document.cookie && document.cookie.indexOf("showIosNative=true") != -1) showIosNative = true; if ((isIos() && isInStandaloneMode() && mobile) || showIosNative) document.body.classList.add("ios-standalone"); // Facebook if(document.cookie && document.cookie.indexOf("cc_social=yes") > -1){ (function(d, s, id) { var js, fjs = d.getElementsByTagName(s)[0]; if (d.getElementById(id)) return; js = d.createElement(s); js.id = id; js.src="https://connect.facebook.net/sl_SI/sdk.js#xfbml=1&autoLogAppEvents=1&version=v3.1&appId=142347525793254"; fjs.parentNode.insertBefore(js, fjs); }(document, 'script', 'facebook-jssdk')); }