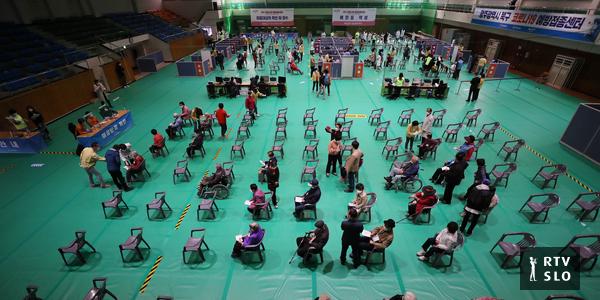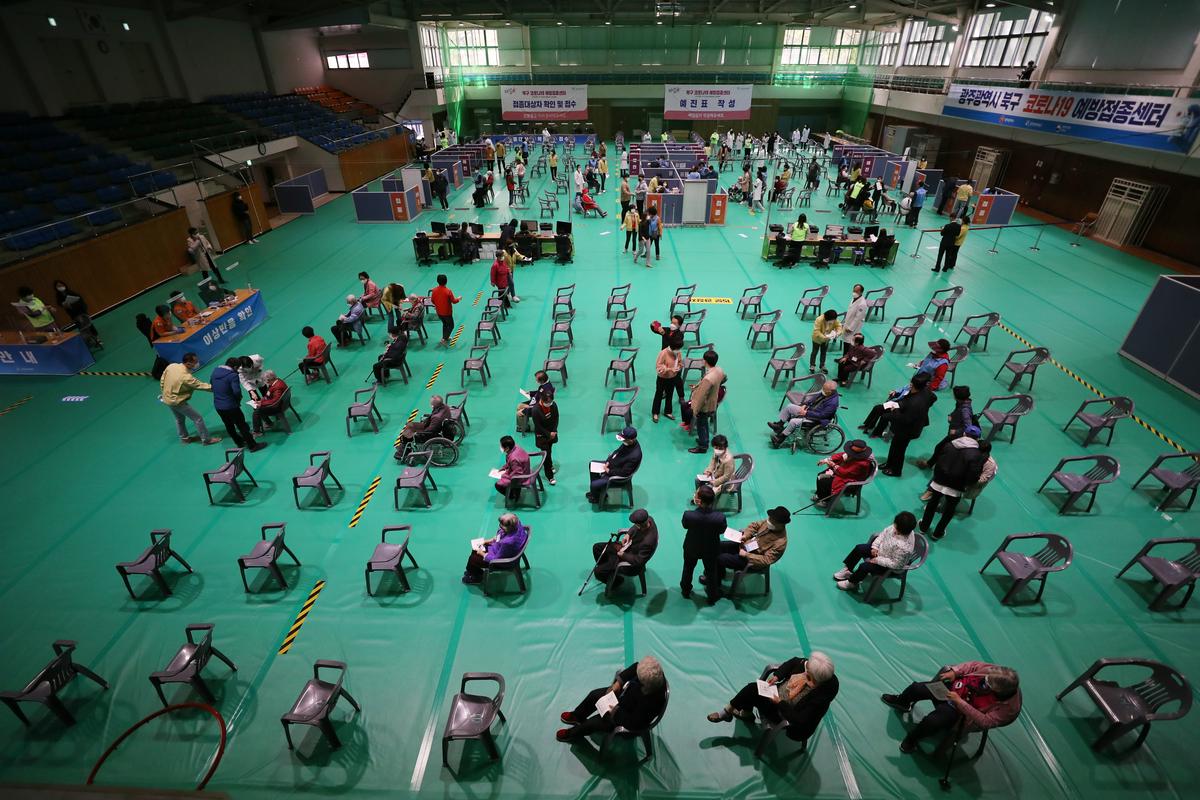 CEO of Pfizer Albert Bourla he also said an annual vaccination against covid-19 may be needed, Al Jazeera reported.
"The likely scenario is that a third dose will be needed, somewhere between six and twelve months, and then it will be revaccinated every year. But all this has yet to be confirmed,"Bourla said in an interview with CNBC television.
He stressed that the new versions will play a key role, so "very important for reducing the number of people susceptible to the virus".
It is not known how long the vaccine protects against covid-19

Experts currently do not know how long the vaccine provides protection against covid-19 disease. In April, Pfizer released a study that showed their vaccine was 91 percent effective against new coronavirus infection and 95 percent effective against severe covid-19 disease six months after receiving the second dose. But researchers admit they need even more data.
The price of the Pfizer vaccine is expected to rise. The Belgian government revealed a few months ago that the Pfizer and Moderna vaccines are among the most expensive in the European Union.
The price of Pfizer is rising – 19.5 euros per dose
Bulgarian Prime Minister Boyko Borisov however, this week it announced that the price of Pfizer's vaccine for the European Union was rising during negotiations on new orders. The price of the Pfizer vaccine is expected to rise from 12 to 19.5 euros per dose, while the vaccine is in the EU AstraZenece purchased at a price of less than two euros per dose.
Bourla defended the high price of the vaccine. "Vaccines are very expensive. They save lives, allow farms to open, and we sell them for lunch,"said several European media.
He acknowledged that vaccines are sold at significantly higher prices in developed areas such as the EU and the US. "In middle-income countries it is sold for half price, and in poorer countries, including Africa, at purchase price,said the director of Pfizer.
Modern is late with delivery due to problems in Switzerland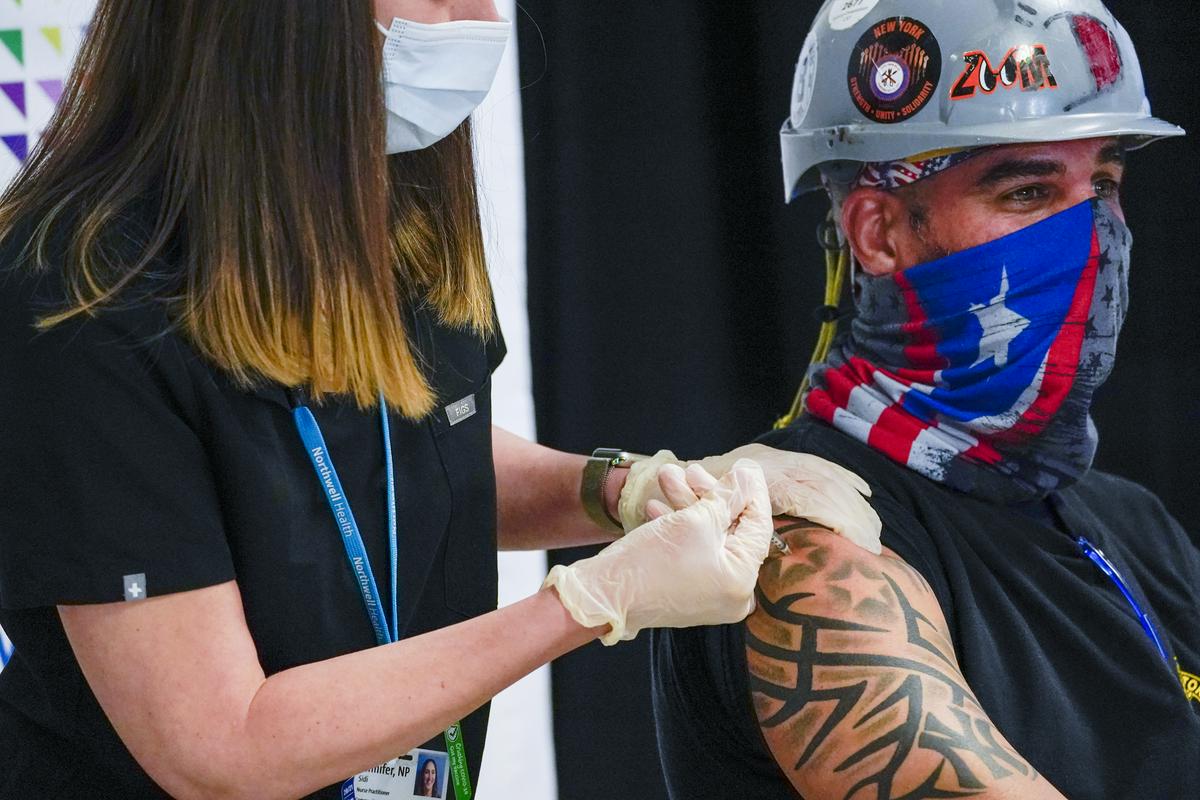 The American pharmaceutical company Moderna Inc, meanwhile, announced that delays at European manufacturers will have delays in vaccine delivery in the second quarter.
For example, Canada will receive smaller doses – 650,000 instead of 1.2 million in April. Canada is expected to receive a total of 12.3 million doses in the second quarter, but will receive a million or two only in the third.
Moderna did not reveal the reasons for the reduction or publish a complete list of all countries with reduced supplies. "Vaccine production is a very complex process and many elements are involved in this instability, including human and material resources,"She said Patricia gauthier, CEO of modern Canada.
Ingredients for modern vaccines in Europe are produced by the Swiss biotechnology company Lonza Group from Vispa. The company is currently setting up three new production lines to produce 300 million doses of the vaccine annually.
Production of Sputnik V will begin in Serbia in May
Production of Russian Sputnik V vaccine in Serbia to begin in May, Russian Foreign Minister quotes Interfax news agency Sergei Lavrov.
Russia's Direct Investment Fund (RDIF) announced on Wednesday that Serbia has become the first country in southern Europe to produce Sputnik V. Production is handled by Serbia's Torlak Institute.
// Production steps of ECMA-262, Edition 6, 22.1.2.1 Array.from||(Array.from=function(){var r;try{r=Symbol.iterator?Symbol.iterator:"Symbol(Symbol.iterator)"}catch //IE11 polyfill if (!String.prototype.includes) { String.prototype.includes = function() { 'use strict'; return String.prototype.indexOf.apply(this, arguments) !== -1; }; }
// Cookie helper var cookieHelper = { getCookie: function(name) { var value = "; " + document.cookie; var parts = value.split("; " + name + "="); if (parts.length == 2) return parts.pop().split(";").shift(); },
setCookie: function(name, value, days) { var d = new Date; d.setTime(d.getTime() + 24*60*60*1000*days); document.cookie = name + "=" + value + ";domain=.rtvslo.si;path=/;expires=" + d.toGMTString() + ";secure;"; },
deleteCookie: function(name) { cookieHelper.setCookie(name, '', -1); },
cookieExist: function(cookieName) { if (document.cookie.split(';').filter(function(item) { return item.includes(cookieName + '=') }).length) { //console.log('Cookie founded!'); return true; } return false; } }; // END: Cookie helper
// iProm (function(a,g,b,c){ a[c]=a[c]||function(){ "undefined"===typeof a.ipromNS?(a[c].q=a[c].q||[]).push(arguments):a.ipromNS.execute(arguments)}; var k=function(){ var b=g.getElementsByTagName("script")[0];return function h(f){ var e=f.shift();a[c]("setConfig",{ server:e}); var d=document.createElement("script");0-1){ cookieConsent = true; } var $sid = 'slovenija'; var $ssid = 'zdravje'; if($sid == ''){ $sid = 'default'; } if(cookieConsent == false){ $sid = 'safe'; $ssid = ''; } //console.log('rtvslo',$sid,$ssid); _ipromNS('init', { sitePath: ['rtvslo',$sid,$ssid], cookieConsent: cookieConsent }); // END: iProm
// Dark mode, Comments & Login if (document.cookie.indexOf('darkModeEnabled=true') != -1) document.body.classList.add('dark-mode'); if (document.cookie.indexOf('showComments=true') != -1) document.body.classList.add('show-comments-enabled'); if (document.cookie.indexOf('APISESSION') != -1){ document.body.classList.add('user-logged-in'); }else{ document.body.classList.add('user-logged-out'); }
// Mobile check var mobile = false; var mobile_xs = false;
var checkIfMobile = function checkIfMobile() { var w = window.innerWidth || document.documentElement.clientWidth || document.body.clientWidth;
w < 992 ? (mobile = true) : (mobile = false); // 992px = lg breakpoint w < 576 ? (mobile_xs = true) : (mobile_xs = false); // 576px = sm breakpoint }; checkIfMobile(); window.addEventListener("resize", checkIfMobile); // iOS standalone var isIos = function isIos() { var userAgent = window.navigator.userAgent.toLowerCase(); return /iphone|ipad|ipod/.test(userAgent); }; // Detects if device is on iOS var isInStandaloneMode = function isInStandaloneMode() { return "standalone" in window.navigator && window.navigator.standalone; }; // Detects if device is in iOS standalone mode var showIosNative = false; if (window.location.href.indexOf("show-ios-native") !== -1) document.cookie = "showIosNative=true"; if (document.cookie && document.cookie.indexOf("showIosNative=true") != -1) showIosNative = true; if ((isIos() && isInStandaloneMode() && mobile) || showIosNative) document.body.classList.add("ios-standalone"); // Facebook if(document.cookie && document.cookie.indexOf("cc_social=yes") > -1){ (function(d, s, id) { var js, fjs = d.getElementsByTagName(s)[0]; if (d.getElementById(id)) return; js = d.createElement(s); js.id = id; js.src="https://connect.facebook.net/sl_SI/sdk.js#xfbml=1&autoLogAppEvents=1&version=v3.1&appId=142347525793254"; fjs.parentNode.insertBefore(js, fjs); }(document, 'script', 'facebook-jssdk')); }