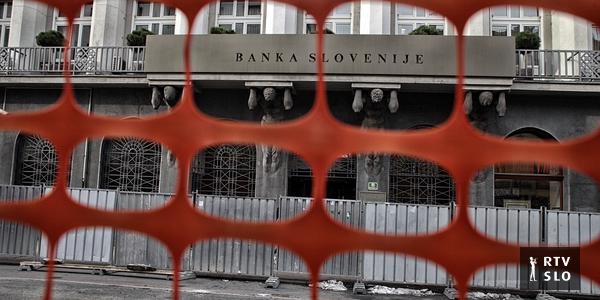 The more moderate growth in GDP is due to the somewhat lower growth in foreign demand and the gradual transition to a mature business cycle.
According to the forecasts of the Bank of Slovenia, economic growth in Slovenia will slow slightly this year, and will do so residue higher than the average in the European area. Factors are still favorable economic growth activities largely stemming from the international environment, while domestic factors continue to encourage, they reported. As they point out, the risks that could lead to weaker economic growth are more pronounced and are the result of mostly external environments.
Growth will be in the mid-term residue broadly based, and the main growth drivers will be private consumption and investment. Both will strongly depend on labor market trends where slower employment growth and higher wage growth are expected. The latter will slightly exceed productivity growth, which will exacerbate cost competitiveness if unit labor costs increase faster than in trading partners.