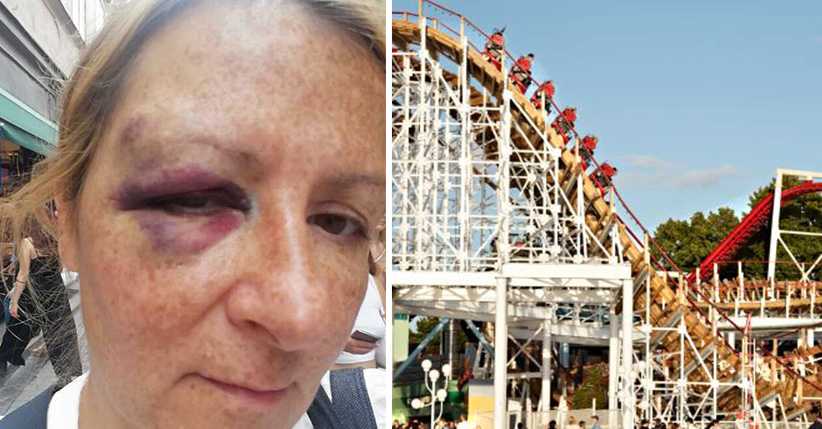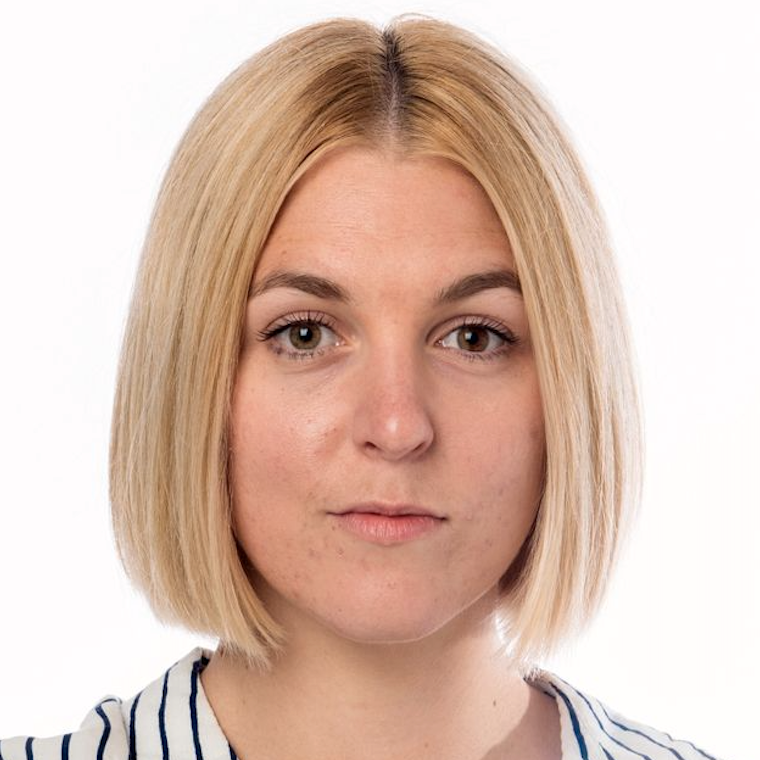 Maria (54) stood in line with the children for the Twister roller coaster in Gröna Lund.
Then a piece of wood loosened and hit him straight in the head.
– That shouldn't happen. If I had gotten the tip straight on myself, maybe I wouldn't be standing here today, she says.
Maria Dahlquist (54) from Gothenburg is spending the summer in Stockholm with her children, friends and children.
On Monday they went to Djurgården for the whole evening in Gröna Lund. After an hour at the amusement park, they lined up for the Twister roller coaster.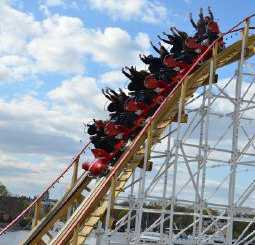 Then Maria felt something heavy suddenly fall on her head and hit her in the face. When she looked down, a piece of wood lay beneath her feet.
– The train went right over us and at first I thought I was hit by a cell phone. I thought how stupid can you be when you have a cell phone on you while riding a carousel ?, she says.
Shut down immediately
On-site staff assisted Maria at Gröna Lund Hospital for further transportation to the emergency room. The roller coaster was immediately turned off, and technicians inspected the entire track. It turned out that a piece of wood from the protective edge of the attraction fell towards the guests in a row.
– The wood appears to have dried and cracked around the nail hole and then fallen off. We've never been through this before and we'll make sure it never happens again. Of course, something like this should not happen, says Annika Troselius, information manager at Gröna Lund.
The Twister roller coaster opened in Gröna Lund in 2011. It is a 480 meter long wooden track that runs at 61 kilometers per hour. Now the amusement park has decided to set up a safety net over the row so as not to repeat something similar.
"It shouldn't happen"
Mary's vacation did not go as planned. She now has a large black eye on her right eye and was on a return visit to the hospital for a check-up.
– It's a big swelling and it hurts a lot, like a ping pong ball in the eye. If I had gotten the tip straight on myself, I might not be standing here today. It was bad luck. My kids were standing 30 inches next to me and a lot of kids around. What would have happened if they had worn it? Things like this shouldn't happen, she says.
Gröna Lund regrets what happened, and Maria and her company had a new full evening at the amusement park. The incident was also reported to the insurance company Gröna Lund.
– Security is our highest priority and we take this very seriously. We're sorry the woman experienced this and no one should experience it at an amusement park. We will take the best care of her and her company when they visit us again, says Annika Troselius.