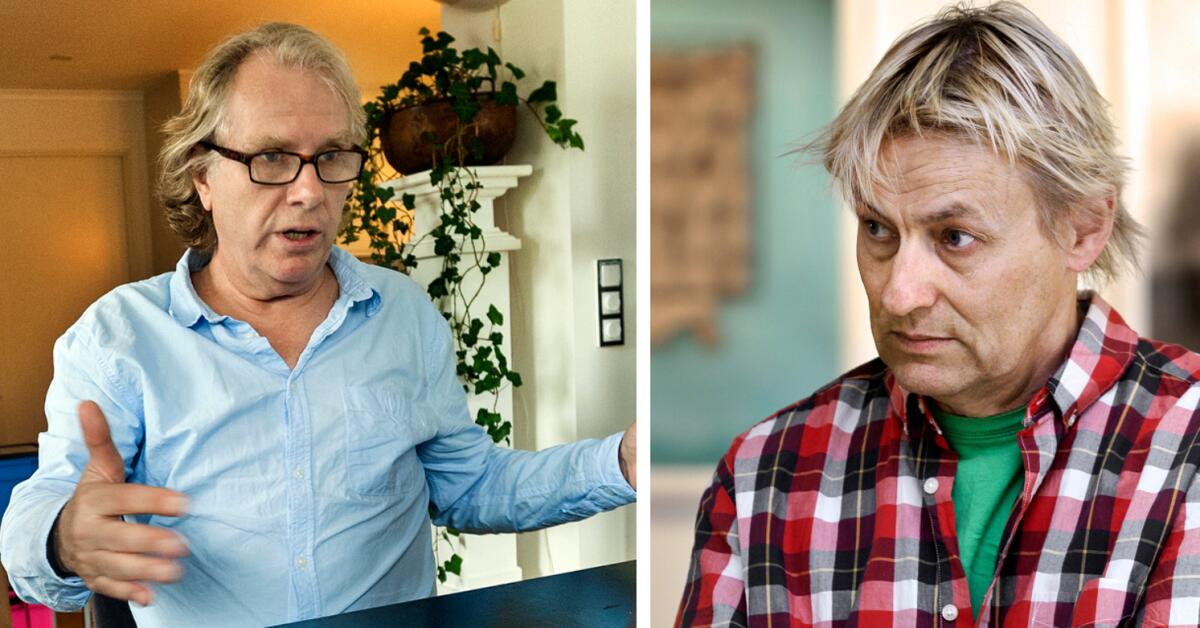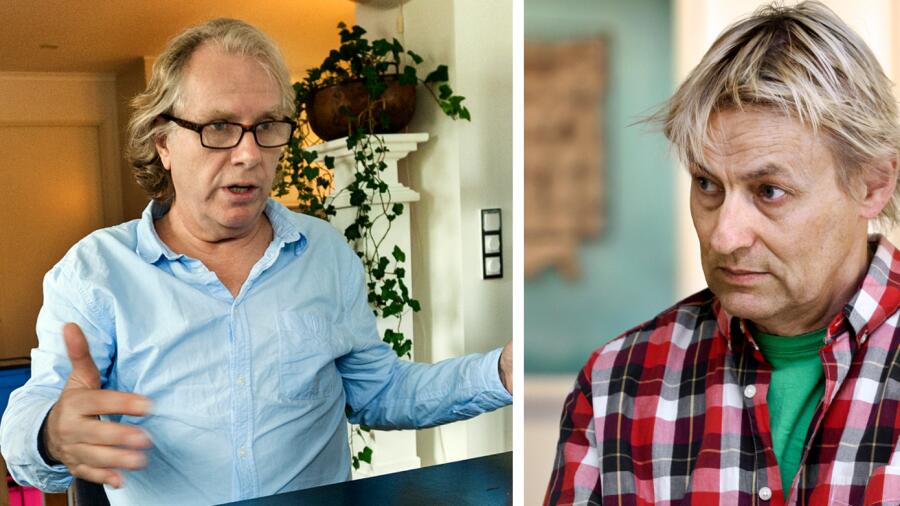 Last Friday, Lidköpingsbon Sten Flygare went home to Lars Learin to bury a fighting helmet. And so it is – according to Flyare. Lars Lerin is not so sure.
"It looked like a remorse, but we have to wait and see," says Lars Lerin.
Continue reading …

This is a locked article. Sign in or subscribe to continue reading.
Read the plus for 90 days for only 90 SEK! Then the regular price is 99 SEK / month.
You can terminate your subscription at any time quickly and easily online.
You get:
✓ Access all articles on nlt.se
✓ Offers and competitions
✓ Access plus material
to 14 local sites
Please select another offer
How to do the New Lidköpings-Tidningen with journalism: information published must be true and relevant. We strive for first-hand sources and be in the place where this is happening. Credibility and impartiality are key to our journalistic journalism.
Source link