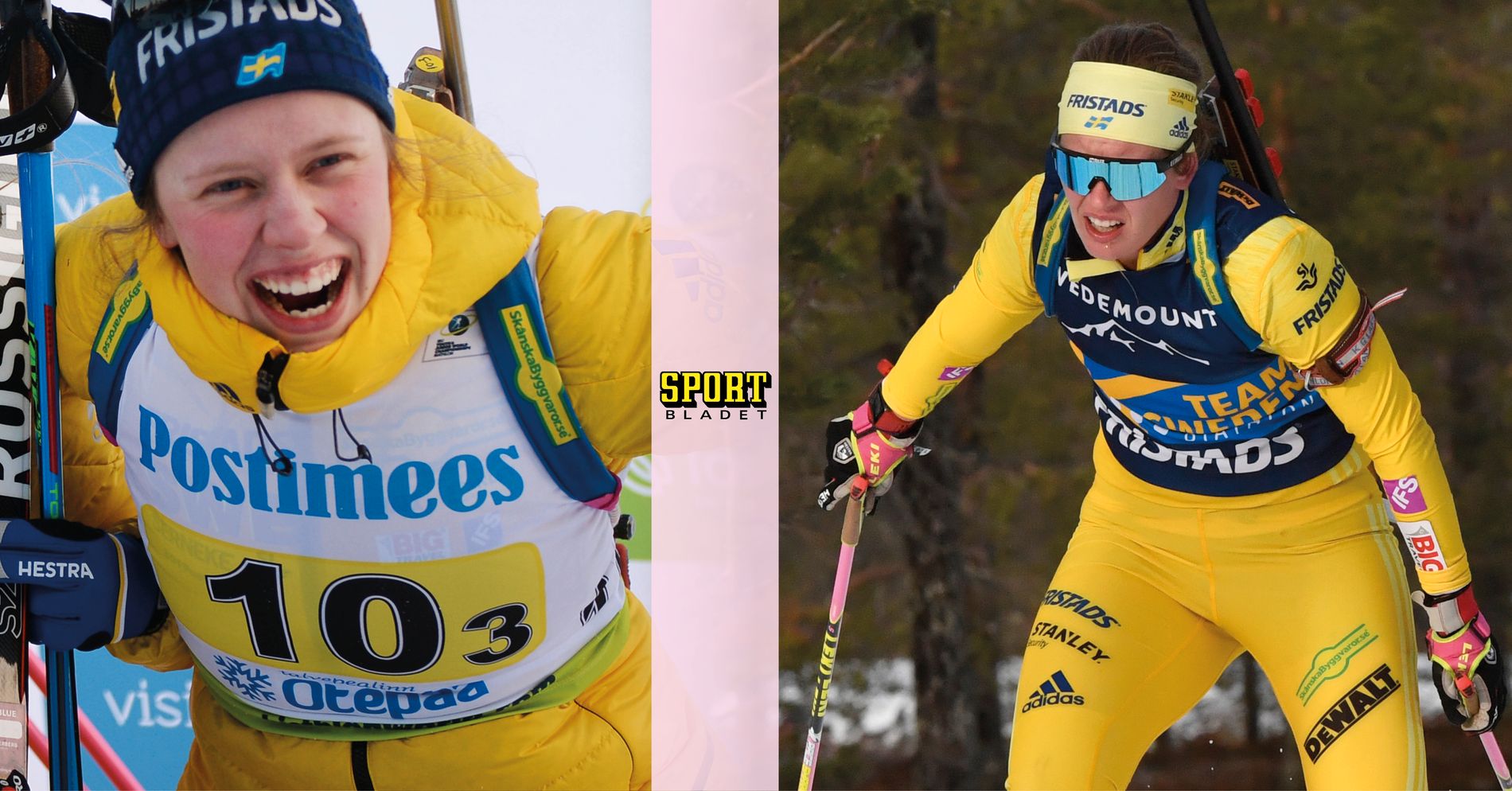 fromTT
Elvira Öberg went home with the Swedish bronze at the jockeys at the JVM in biathlon.
The 19-year-old, who is Hanne Öberg's little sister, came out as a seventh on the last stage, 15 seconds further away from the podium.
After a flawless shooting, and only one took advantage of the extra hit in the climb, after another fight with four Italy and five Norway, Sweden took the bronze. France beat Slovakia in 15 seconds before Germany and 36 seconds ahead of Sweden.
Amanda Lundström, 20, and Annie Lind, 21, conducted two initial stages of Sweden. Lundström replaced the second after zero jump strokes, and Lind took advantage of three additional shots in the latching position.
Elvira Öberg had a great success at JVM last year, but this year he has progressed among the older juniors, where they are older than two years older. In the distance race earlier this week it became the 17th place.
Source link