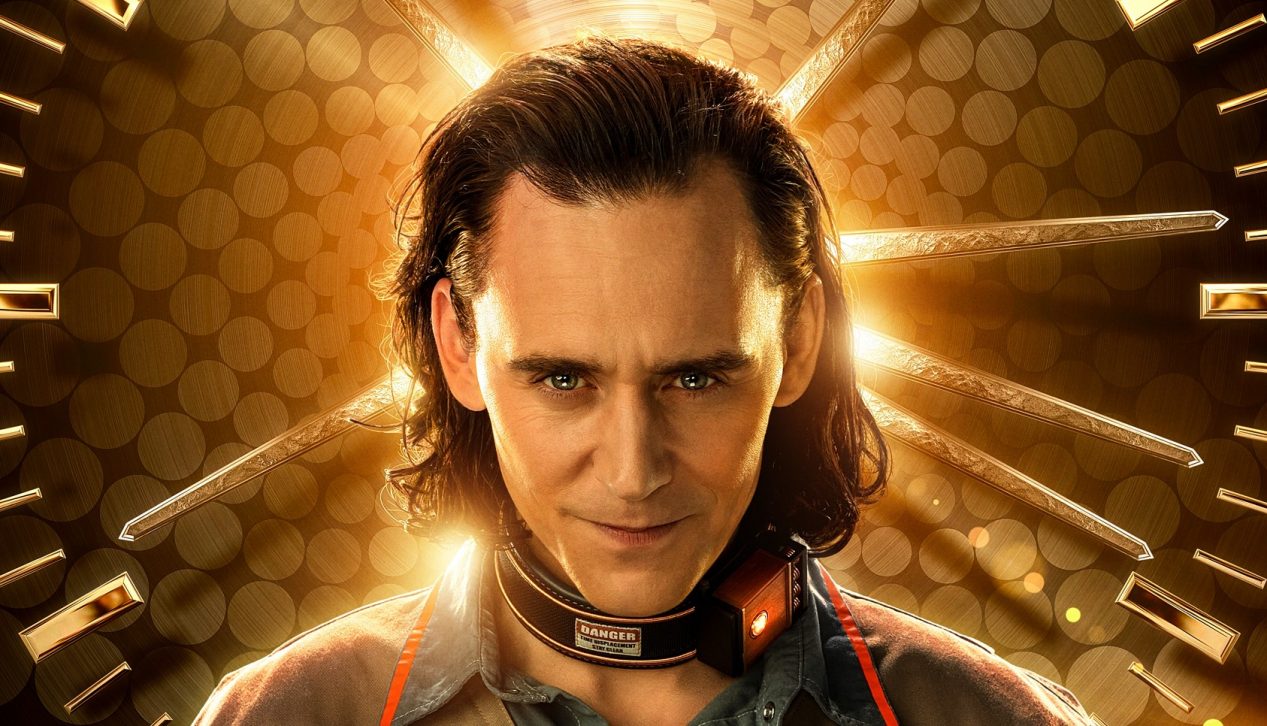 After the launch of its new adult segment, "Star," streaming giant Disney + really wasn't lazy in producing exciting trailers for upcoming titles.
Last Sunday, Marvel / Disney released another super trailer black Widow, which now has its premiere confirmed (at Disney + and select theaters) by July 9th.
Also read
Now the company has just announced an announcement for the upcoming Marvel series Loki, starring Tom Hiddleston: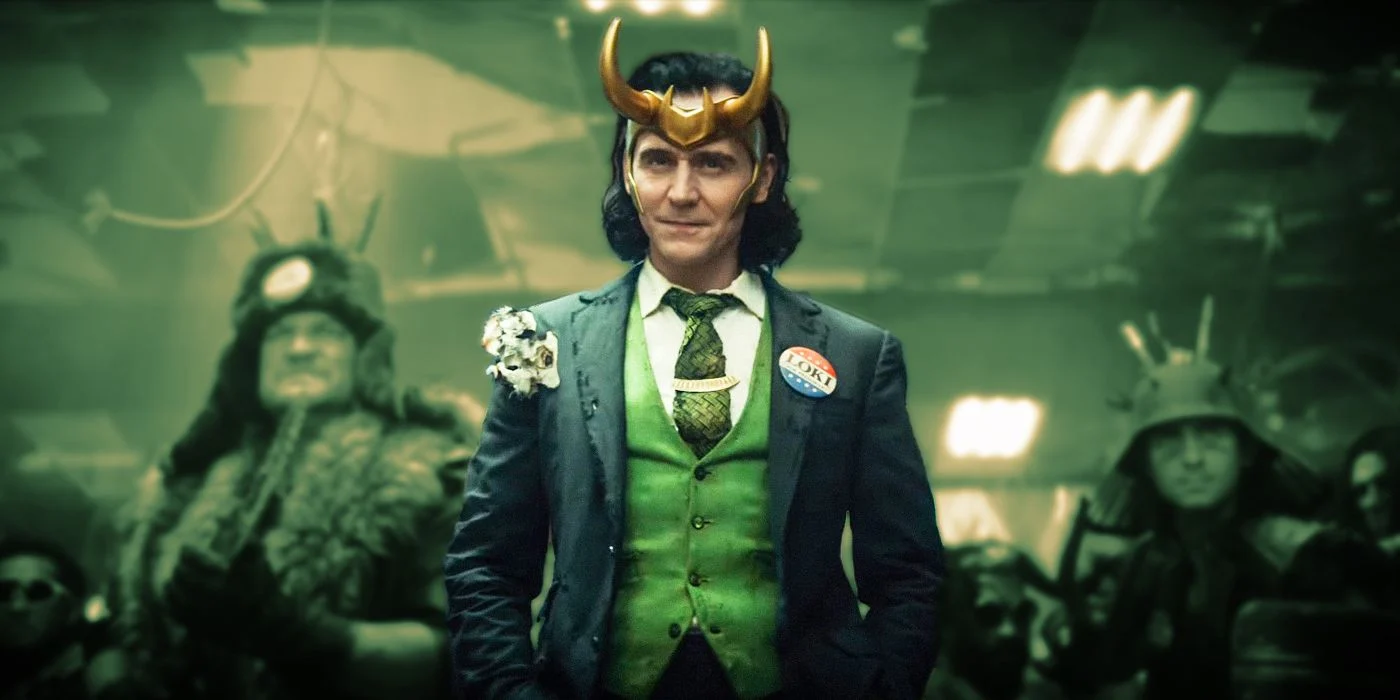 Season 1 of Loki posted on Disney + it June 11th.
Loki is, as most people probably already know, Tors (Chris Hemsworth) a bit of a "rebellious" brother. It happens in chronological order Avengers: Endgame.
Other key roles are played by Owen Wilson, Gugu Mbatha-Raw, Sophia Di Martino, Wunmi Mosaku and Richard E. Grant. Directed by Kate Herron.
Tom Hiddleston played Loki in the following films:
PS: you can see the list (and read the reviews) each Here are the Marvel movies!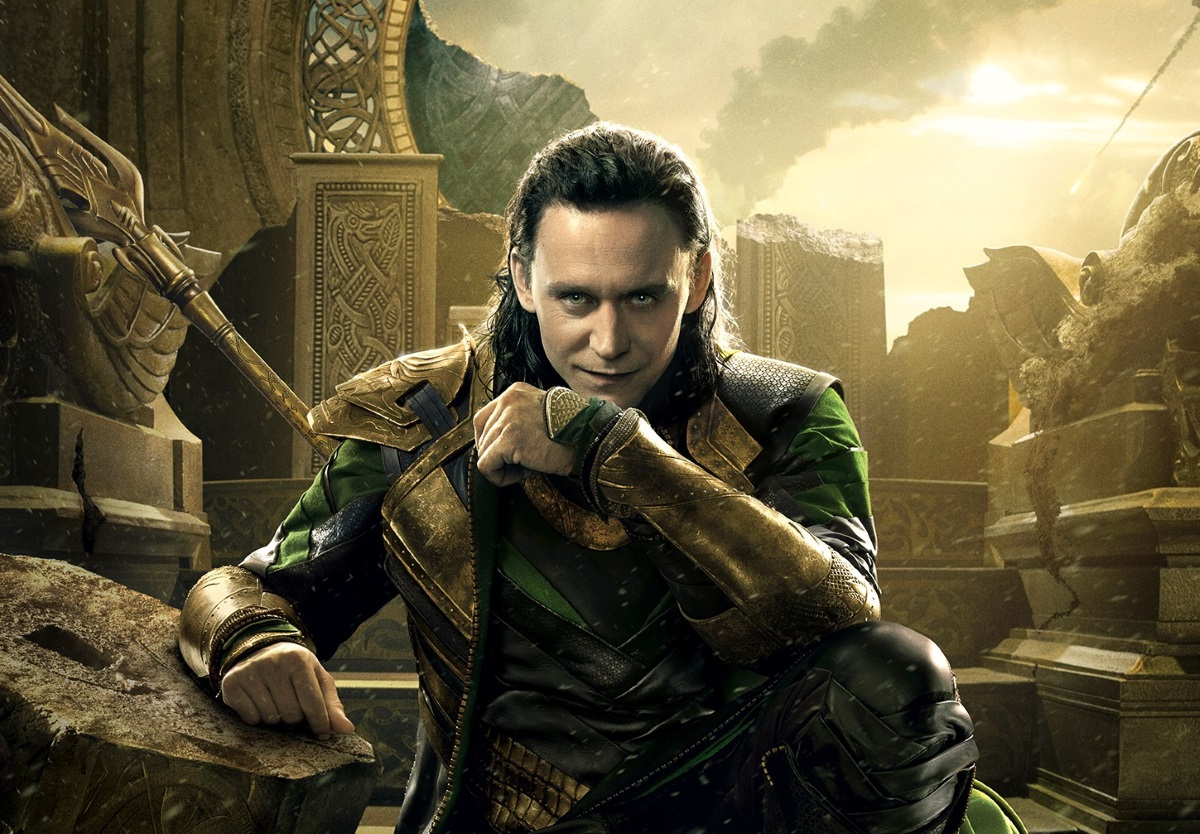 Marvel describes the new trailer like this:
Watch Loki – his own God of mischief – who, after escaping Tesseract, slipped away when he fell into a world of trouble with the bureaucratic TVA (Directorate for Variations in Time).