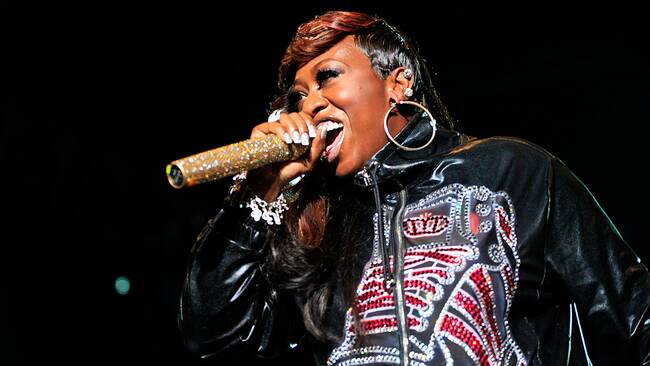 Missy Elliott broke through in 1997 with her debut album Supa dupa fly. It has won four Grammys and has sold over 30 million records in the United States. Earlier this year, she became the first rapper to be selected to the Songwriters Hall of Fame.
Other MTV Award winners include Jennifer Lopez, Pink, Rihanna, Kanye West, Beyoncé and Britney Spears.
It was speculated whether MTV was considering re-pricing the rates of the Leaving Neverland documentary, but it was not done. However, it is only mentioned as a Vanguard Award video in the commercial for the MTV Video Music Awards, which takes place on August 26 in Newark, New Jersey.
Source link