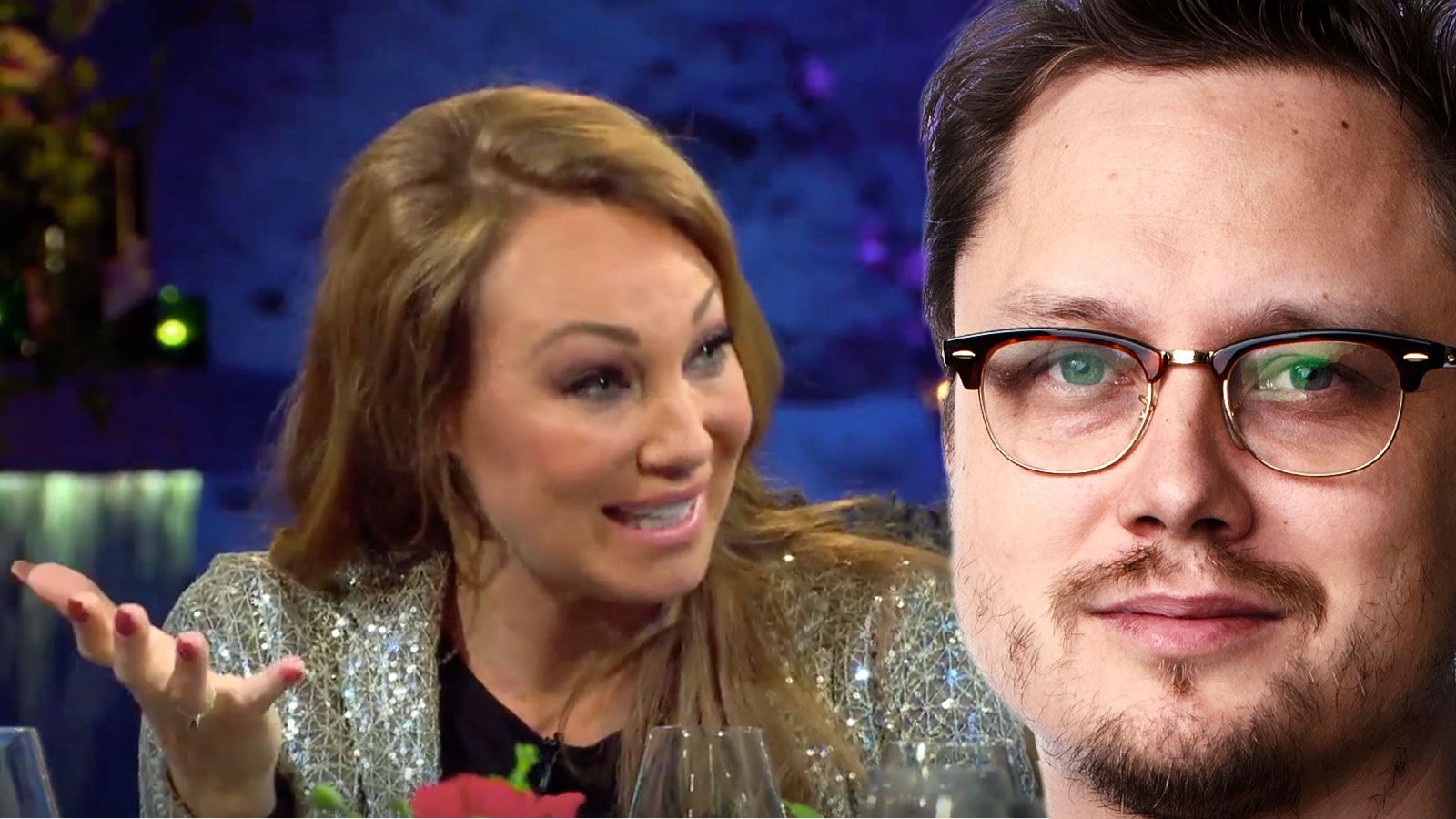 "Blossoms Fall" (Eric Gadd)
Gadd translates the "Last Flower of Autumn" into English and restores the song in ballad with slow burns. The organization relies heavily on the brightest and most beautiful dress in the seventies with artists such as The Delfonics and The Chi-Lites. If the original was stronger, the interpretation would certainly burn even more.
"Addicted" (Louise Hoffsten)
The hoffster sings with great emotion and sympathy, but some songs will not save. The heavy guitars are misplaced here. Instead of adding something, the ridge makes the covern baktung and the square.
"Take Me to the Sky" (Albin Lee Meldau)
Rock novelist Måns Ivarsson appeared in the old snippet. He was right. Even when "Thousand and One" won the Melodifestival 1999, it was dusty and dated Abba Pastisch. Albin Lee Meldau has a look at his "rock star" reggae, but he is better motivated by another song.
"Do not cry for me Argentina" (Christer Sjögren)
It's not like the songwriter Perrelli impressed over the years. In short, Sjögren decides to sing the melodies of the musical "Evite". There is some humor in it. Thanks to the voice, like rotten horn, this genre is better than P3 pop says.
"Hero" (Linnea Henriksson)
Somewhere, it's liberation. There are no unnecessary pretensions. It's full of karate, fun clock and "good for TV4" karaoke with choreography, fans, and so on. Maybe the version is more melancholy than the original. In many ways, this is the right program level. The best thing about the song is that Linne allows a professional choir in the form of Dee Norberg and Brits Bergstrom to shine in the box.
"My Life" (Great Engagement Yoel905)
Again big Actually, ballad is a hopeless case. What should reper do from the original all platitudes? But, as usual, the rapper also gets "My Life" to shred. He puts reggaeton beat and invites a new impressive companion to the guest song because, when the program was shot, he met yesterday.
Source link