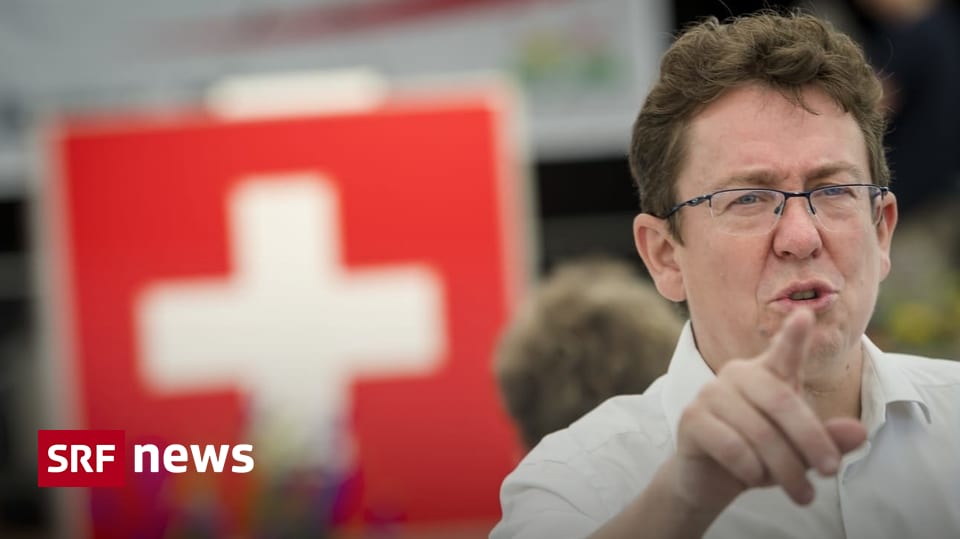 At a delegation meeting, the SVP massively criticized the left.
So the DV in Orbe VD was under the motto "irresponsible left impoverished middle class".
The focus was on adopting a manifestation of "irresponsible redistribution and left-wing egalitarianism". The delegates followed the recommendation of the party executive and unanimously adopted the manifesto, which eventually received the title "Manifest intelligent bourgeois eco-politics".
Above all, the manifesto criticized the fact that the leftists wanted only one thing: "Money, money and more money." Currently, SP and Green have seized eco-tax money from their pockets for small and medium-sized businesses, according to SVP. President Albert Rösti. Ecological policy quickly cost the family household several thousand francs a year.
Rösti has relativized the climate change: it should be nice because of the nice weather, it was finally summer and normal that it was hot, Rösti said to some 300 people. Counter-productive environmental measures are also "devilish". The SVP was the only party – given federal elections in October 2019 – that its policy was not based on timeframes.
Even if autumn polls predicted a green wave, the SVP wanted to halt the "left-wing attack on Swiss money," leader of the faction Thomas Aeschi said. He criticized the "tax drain" of the SP and the Green, which is directed against the middle class and people with modest income.
Switzerland should not submit to the EU
Relationships between Switzerland and the EU were also a problem. The Bernese SVP National Council and campaign leader Adrian Amstutz criticized the framework agreement with the EU, which, in his view, ended in a bilateral plan. Switzerland loses its independence with the framework agreement.
Our ancestors did not release the Habsburgs to conquer the European Union.
"Our ancestors did not release the Habsburg rulers to conquer the European Union," Amstutz said. The Federal Council should not "kick your feet" about the threats from Brussels.
Rösti also mentioned Swiss history with General Henri Guisano. His motto was resistance, not adaptation. And it was time for the Federal Council to clearly state that "we do not sign a framework agreement".
Less Administrative Barriers to Small and Medium Enterprises
SVP Federal Counselor and Economy Minister Guy Parmelin spoke about Switzerland as a place of business and resources to ensure its continued existence. It is therefore committed to removing administrative barriers to small and medium-sized enterprises and agriculture. Further, Parmelin advocated strong vocational training in Switzerland.
The federal president and party colleague Ueli Maurer were also present. He did not speak.
«Tagesschau» 19.30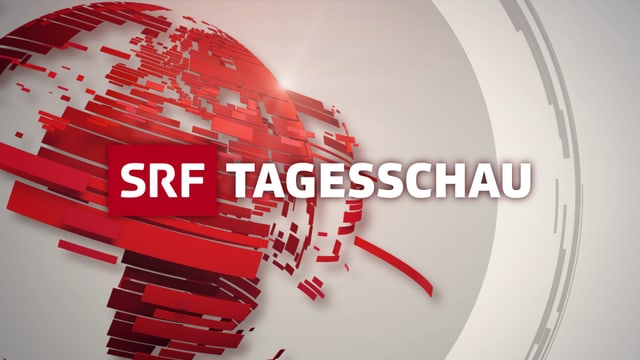 More about this topic you can see today at "Tagesschau" at SRF 1 at 19.30.
Source link