The police are, according to police, Friday morning at 2.15am, at Wohler Anglikon Village. The victim himself initiated an emergency call. After investigating the victim, the police managed to locate the killer about two and a half hours after the incident.
The killer is arrested. He did not carry any weapons for murder anymore. It was found on the throat at the scene. Cantonal police Aargau initiated investigations to clarify the course of crimes and motives.
Prosecutor Muri-Bremgarten opened a criminal investigation at night. He will also apply to the court for mandatory measures to determine the warrant.
Votes on action in the contribution of "Tele M1":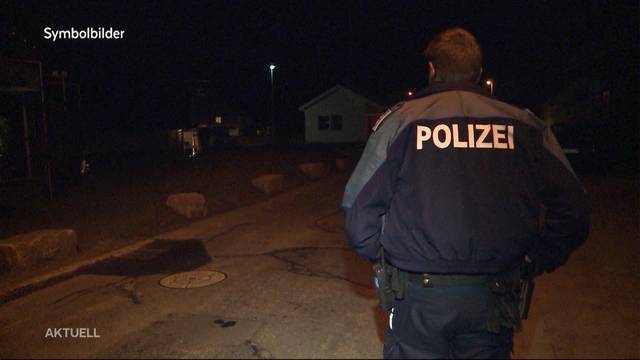 Police Pictures From November:
Source link