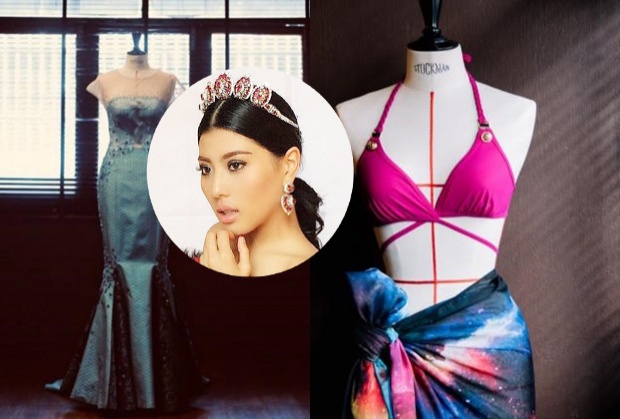 The choice for Miss Universe 2018 was not the most appreciated when.Her grandchildren of HRH princess Sirivannavari Nariratana He accepted the call of President Paula M. Sugu, the president of Miss Universe. For co-ownership of Thai silk evening dresses for 95 beauty contestants wear Thai Night and swimsuits under the brand SIRIVANNAVARI. This is very important for Miss Universe competition. Thailand as a host.
He gave it a brand. "SIRIVANNAVARI" in a special design collection. He wore an evening dress of Thai silk. Dame Lehmann, Peters Miss Universe 2017 and Soapida Kanchanarin Miss Universe Thailand 2018 carries Thai identity and publicity Thailand through Thai silk.
For the Thai silk evening dress her grandchildren HRH princess Sirivannavari Nariratana give But Mee Lee Peter Smith, Miss Universe 2017 Inspired by her majestic Queen Sirikit Queen Made in the form of a Thai dress by Queen Sirikit. European queen style
Use silk and silk prayer silk. Design by Draping Technique Decorate and put on a fabric. Focus on the fabric to be beautiful. And it looks natural. Belt on Greek skirt to look modern. This is a combination of the Thai in the upper range, and the universal in the lower part is perfectly set.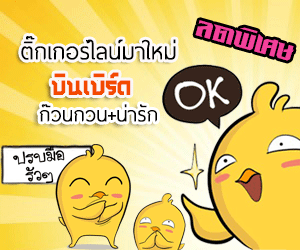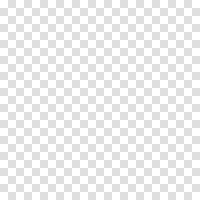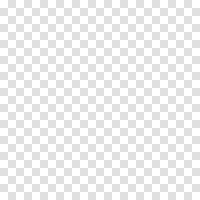 Thai silk evening dress Her grandchildren HRH princess Sirivannavari Nariratana give Miss World Miss Thai Universe 2018 Wear on a Thai night night in blue tone. Descriptions are from collections in collections. SIRIVANNAVARI Couture with high quality design. She was inspired by the robe of her majesty Queen Sirikit. Queen Use embroidery technique and beads of high heels. Mudmee silk fabric mixed with silk.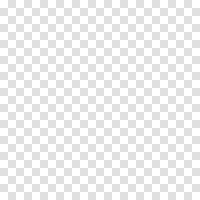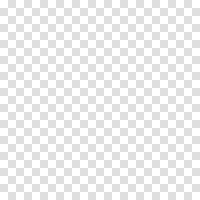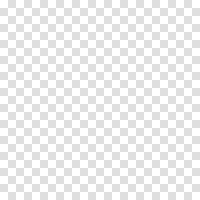 Another role that is an important part of helping you discover the beauty of Miss Universe's beauty contest. Ms. Siriwan Vivariya also designed a brand of swimwear. SIRIVANNAVAR For beautiful women from 95 countries around the world. Inspired by the concept of "Through the Universe"
It represents a journey through the universe. Huge land is never known. Explore the universe Gas that floats in the universe. Together, it is the beauty of light that shines from the stars. Magic Magnet.
"Without Borders" and "Unity" are also important brand components. SIRIVANNAVARI Combination of design in swimwear design through fabric. Media. Equality for this stage of the competition without frontiers. Or any race That means the identity of unity. And the most conscientious will be.
The design of this swimsuit maintains an international level that is in line with the world stage. There are two types of dress that can be admired by the audience: One Piece Swimsuit and two piece swimsuit. Each set has special details. Adding to a bathing suit is more beautiful and beautiful.
The round golden buttons impressed the relief image. "Peacock" The seal of the brand SIRIVANNAVARI The fabric of the "universe" concept is in line with a series of cosmic beauty. To see beautiful women to be on the stage with elegant grace, but they hid with confidence.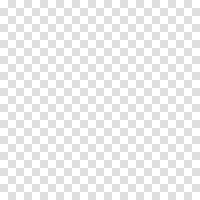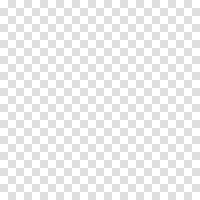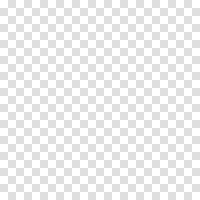 World Historic Inscription and updated information about Miss Universe 2018 website www.missuniverse.in.th
The winners will be crowned in the closing round of 17 December 07.00 (Thai Time) at IMPACT Arena, Muang Thong Thani.
credit:
Facebook progress fast! Click here!