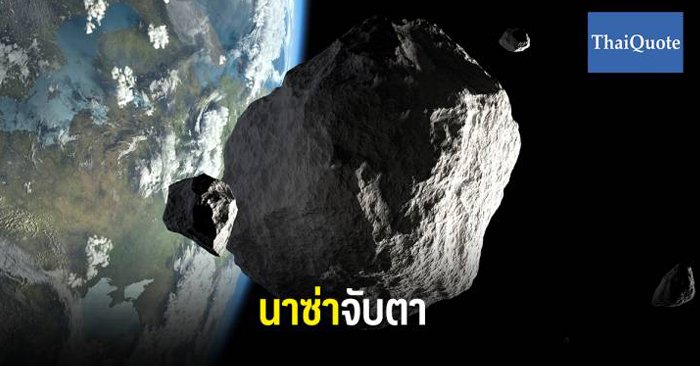 The asteroid "PJ," the size of a Big Ben clock tower, will narrow the world on August 16.
On August 13, a report from Express indicated that a Jet Propulsion Center or JPL from the United States or NASA or NASA was observing the "PJ" asteroid preparing for Earth that day. August 16th
JPL expects the PJ asteroid to be about 99 meters in diameter, thought to be larger than the English Big Ben. It is traveling at speeds in excess of fifty thousand kilometers per hour. A distance from the world of only 4 million km (considered very close to the cosmic scale)
In addition, the JPL also determined that there would be another asteroid floating through Earth at a similar distance on August 17, but only 19 meters in diameter.
Source link