The doctor advised 3 menus for hunting on cold, papy salad, tom yum, fried basil
Dr. Krisada Siripuch, Director of the International Center for Pathology, said the rainy season with colds is always coming together. Cause of this is the important factors Wet Air Liquid Water Drops (RSV, Reno Virus and Paramount Influenza) Exposure through the wet hands The subject of the flu is an uncomfortable disease many of you know. As far as food protection is concerned, there is a guideline for medicine that focuses on natural foods such as vegetables, fruits and protein for health.
Dr. Krisada said that in order to get a clearer picture, they wanted to introduce a Thai-style deck that is recommended because it is easy to make or at least find convenient and convenient. Anti-cold, fresh chilli, lemon, tomato and crude papaya All this can be classified as an add-on to treat colds. Like eating raw papaya, giving about 62 milligrams of vitamin C per papaya, equivalent to 75% of daily needs. Even dried shrimps that many people like to chew have also calcium and proteins that are combined with vitamin C to help build a collagen that keeps healthy blood vessels In which people with this cold, many people have severe sneezes to bleeding from the nose part
The second menu is Tom Yum, which makes the machine because it is rich in cold plants in Tom Yum, which is chili, lemon, galangal, lemon grass, kaffir leaves and onions that can be eaten. Lime juice itself provides vitamin C to reduce the duration of cold sleep. In addition, the spicy cake paste contains an additional vitamin C. The kaffir leaves and lemon grass are used to cure cough and reduce inflammation in the body.
The third menu of fried basil, picking clean basil leaves without pesticides. Because basil leaves are spotted Can drive poison, fever and coughing In addition, the basil has essential oils such as Excess, methyl tea and eucalyptus that help reduce stomach discomfort, loss of appetite It has the ability to kill microorganisms and it is important that basil helps to dehydrate fish smells of food, helping people who are sick of food Eat better
"It's a good idea to know that these foods, if they choose to eat for themselves, are good." If there is a pain in the throat, do not let it be spiky or if there is a lot of sputum, it can be done with Tom Yum's soup Eat less meat, especially "fairytale mushrooms "containing high levels of vitamin C and selenium minerals," Dr. Krisada said.
Just do not miss important news just click to become friends with LINE @Bangkokbiznews here.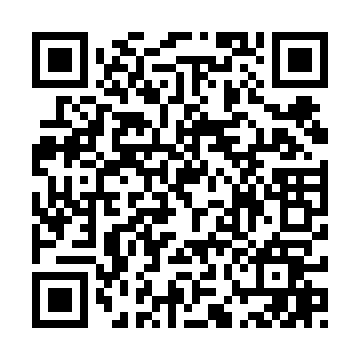 Source link