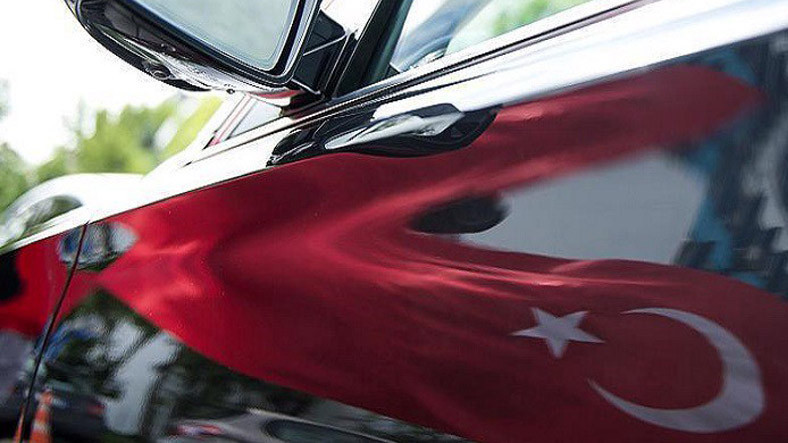 President Erdoğan appreciated the introduction of a domestic car developed by Anadolu, BMC, Kıraça, Turkcell and Zorlu.
The consortium founded by President Recep Tayyip Erdoğan, named "babayiğit" by five major companies, has accelerated the domestic car production project to be produced. President of TOBB Rifat Hisarcıklıoğlu and Chief Executive Officer of Joint Venture Group Gürcan Karakş presented President Erdogan's latest events.
After the presentation, it is stated that the project will be at the stage of concretization and that the prototype will be shared with the public in 2019. At the end of 2021, President Erdogan announced the goal of mass production of home automobile.
Since November 2, the Anatolian Protocol signed in 2017, BMC, Kıraça, and Turkcell, and the project started co-operation with Zorlu, the Joint Venture Group (OGG) of the Turkish Car. The name of the study is continuing. Mehmet Gürcan, who started working as a CEO, said the project was recovering and getting a momentum.