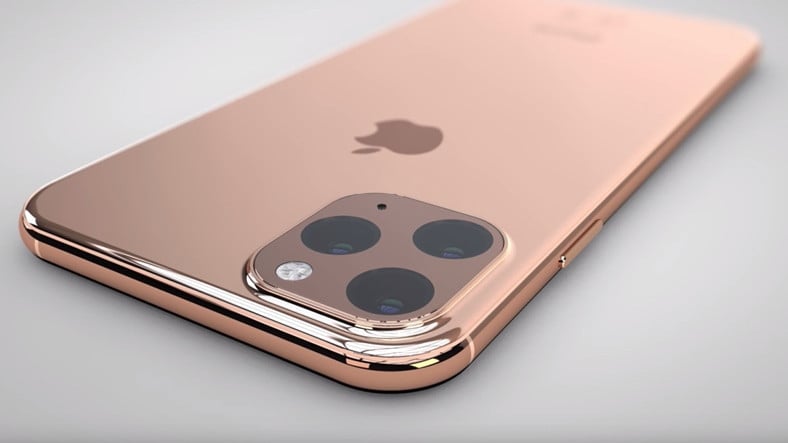 Concept designer Ben Geskin made the clone of the iPhone 11 with its own design.
As one of the world's largest smart phone companies, Apple has added many innovations to the smartphone world and has brought this market in a variety of ways. The latest change in the smart phone market was to include slim design on rising screen sizes. As such, every new generation of telephony that the company will launch is eagerly awaited in the world of technology.
The company's innovation inspired independent designers, and many designers have created their own designs for the new generation of iPhones. One such designer is Ben Geskin. Geskin had previously designed the concept for iPhone 11, but this time he turned it into a clone phone and split the video from his official Instagram account.
The first fascinating detail in Geskin's clone The iPhone 11 is a set of three cameras and flash cameras on the back of the device. The designer did not miss the latest iPhone design trends and decided not to put a 3.5 mm jack on the phone. Another incredible detail in the video, which is quite short-lived, is a great design that shows the design of clones based on the iPhone X series.
What do you think about the Ben Geskin design for the iPhone 11, which includes three different colors? Do you think Apple will use the ability to set up the camera on the camera? You can share your ideas with us in the comments section.