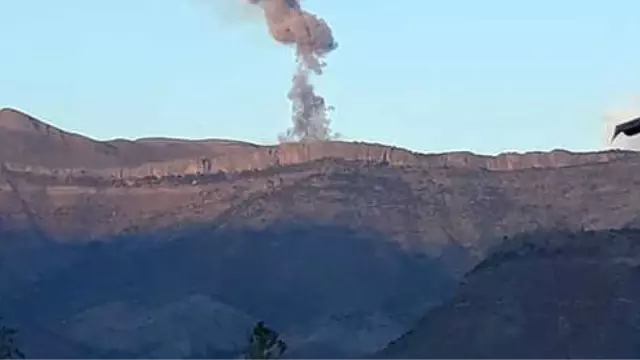 There was an explosion due to the defeat of defective ammunition at the base station in Derecik Ortaklar, Semdinli, at the border with Hakkari. In the explosion were wounded soldiers.
"OUTDOOR STAFF IS FORGOTTEN"
The incident occurred at 17.00 Şemdinli village in the village Sülgü Tepe base in Ortaklar village. The description of the case is made by the Governor of the Governor. Statement, "09.11.2018 on our town of Şemdinli County Süngü Tepe Base region during the shooting of defective ammunition as a result of the explosion of military personnel was hurt," the statement said.
Details come …