At the 80th anniversary of the departure of Mustafa Kemal Ataturk to eternity, hundreds of thousands flocked to Anıtkabir. Fenerbahce Fans, President Fenerbahce Ali Koc and Board Members, in the presence of Ata.
Koray Sener, who lost his life before Galatasaray derby, took part in a visit.
thousands of students from all over Turkey and Fenerbahçe fans gathered in Anatolia Square. Fans who walk on the lava road marked Ataturk for eternal rest.
President Ali Koç, Board Members, the Koray Sener family and Fenerbahce fans left the mausoleum flowers.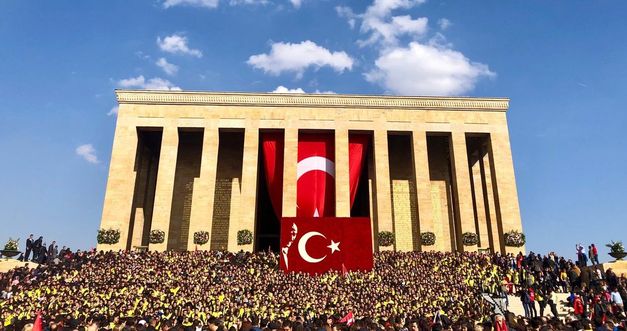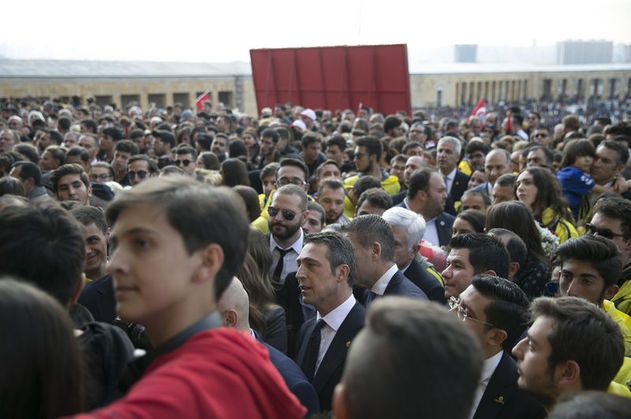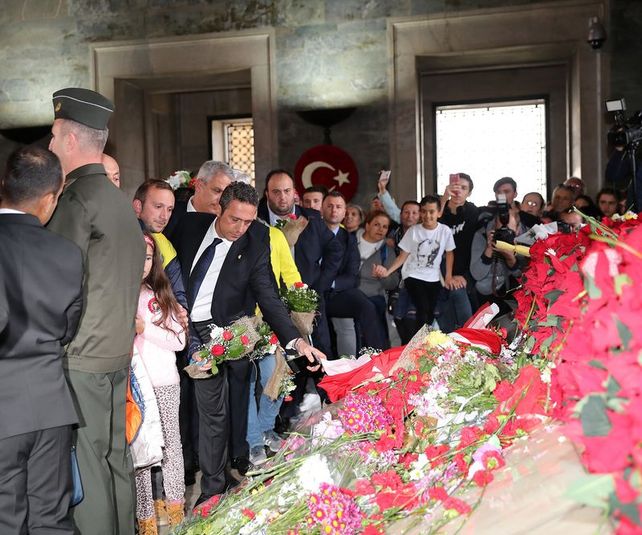 IMPORTANT PROTOCOL OF DAYS
Source link