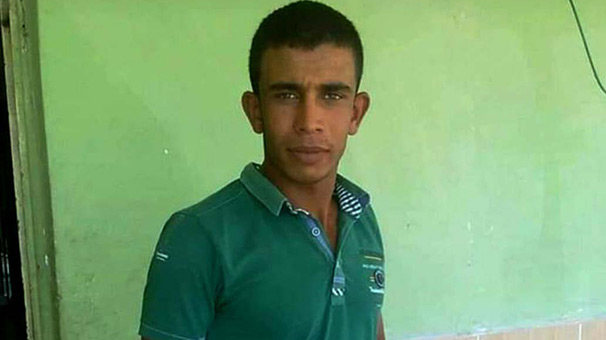 The incident occurred in the evening Ulucanlar. Huseyin Alkan allegedly wanted to have fun while on the field with a tractor friend whose name has not yet been learned. The driver's empty space left the tractor in the field as they moved forward, while Alkan and his friend sat in the back of the conversation. Then he got up and the driver tried to jump to Alkan's headquarters lost the balance fell under the tractor. The tire injured young man was taken to a training hospital and an investigation of an emergency medical emergency. Alkan, who was treated in emergency care, lost his life despite all the doctors' efforts. Alkan's lifeless body was transferred to the Institute of Forensic Medicine.
EVENT IN CAMERA OF MOBILE
What happened was a cell phone that then shot a citizen. Alkan sits on the back of the tractor and tries to get into the driver's seat and fall to the ground.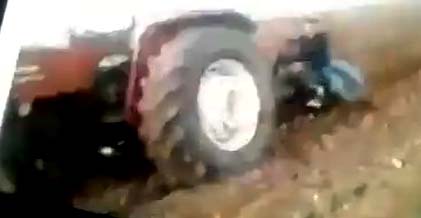 The investigation continues.