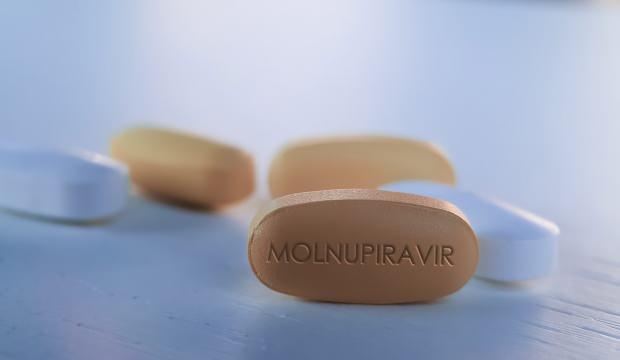 In the U.S., scientists at the University of North Carolina have begun trying a new drug against coronavirus types.
According to the study, the effect of EIDD-2801 or Molnupiravir on coronary virus types such as SARS-CoV, MERS-CoV, SARS-CoV-2 was tested. In experiments, the drug was found to be effective in mice transplanted with human lungs.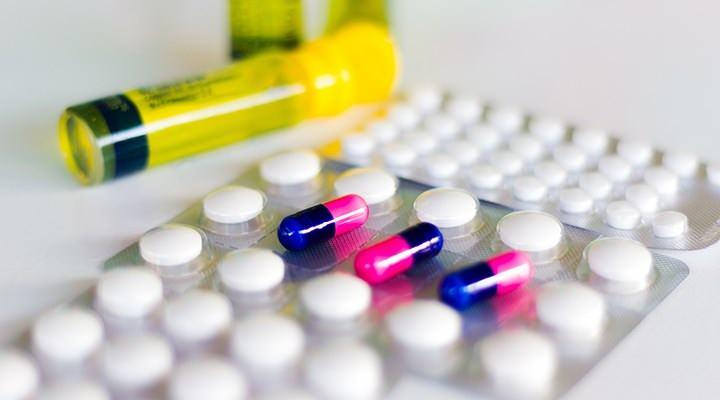 It offers EASY TO USE OTHER MEDICINES
In addition, the study showed that the drug stopped the reproduction of Sars Cov-2 and was effective in transmitting the virus. Studies published in the journal Nature report that Molnupiravir is easier to administer compared to Remdesivir and antiviral biologics given by infusion in a clinical setting.
It was also examined whether EIDD-2801 inhibited the development of SARS-CoV-2 using a human-like dose in clinical trials.
"SIGNIFICANTLY REDUCED NUMBER OF INFECTIOUS PARTICLES"
In the experiments, human lung transplanted mice were administered EIDD-2801 every 12 hours 24 hours or 48 hours after exposure to coronavirus.
According to the results, even after only two days of treatment, the drug was effective in replicating the virus. EIDD-2801 significantly reduced the number of infectious particles in lung tissue.
The study evaluation stated that the sooner EIDD-2801 treatment is started after exposure to SARS-CoV-2, the greater the reduction in virus replication will be.
CONTENT, PROTECTION, TREATMENT
Radiology specialist prof. Dr. Güner Sönmez shared his work on drugs on social media. "Very good news in drug treatment, we are nearing the end. Molnupiravir: Sars stops the reproduction of Cov-2. It also prevents the transmission of the virus. So it is therapeutic and protective. This drug may be one of the turning points in the epidemic. Previously used in the treatment of influenza. "It's a drug. It's taken in pill form. The results of a phase of 2-3 human trials are expected to be released in late March. It looks like we're going to have an effective drug in 1-2 months," he said.
Phase 2-3 trials of this drug, which has a preventive and therapeutic effect, continue.
SOURCE: NTV
Source link