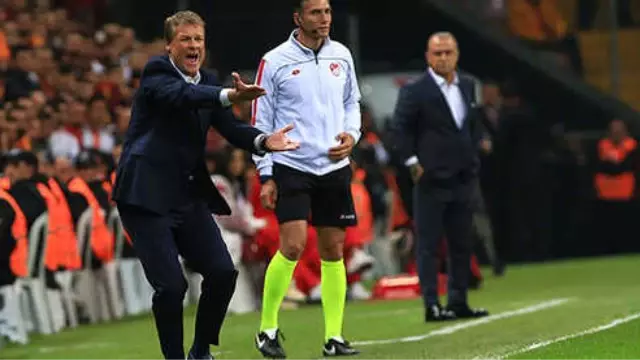 Coach Erwin Koeman Fenerbahce, the Dutch press released remarkable statements. Erwin Koeman talked with the De Telegraaf newspaper, "I can not end by the end of the season by the end of the season, I think I can not stay in this task … 1 day after my duty is over, 1 week after … I see that I see. I think I will not be at the top of the team in these 7 games, "he said.
"CLEAR IS FUTURE"
Erwin Koeman said, "I'm trying to figure out what the club wants and wait for the day to explain it to me. I read some things but I never asked directly," What do you want? "I expect something to happen in the near future," he continued.
"LARGE BERABIES WILL FIND OUT WINNING"
Dinam Zagreb 0-0 is against a brief review of the Dutch coach, "People, we have seen more effort than ours but we did everything we could and so we managed to stay in the next round, and that was our goal anyway." he concluded his words.
(Sporx)