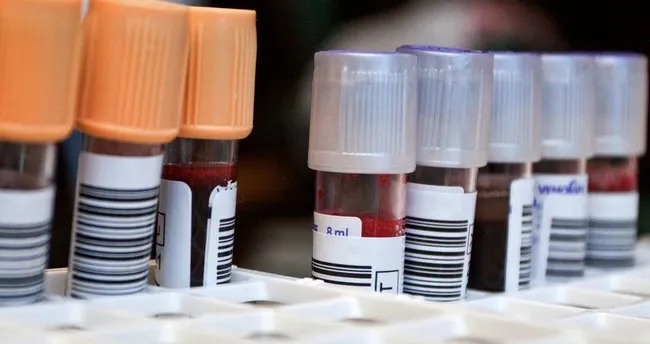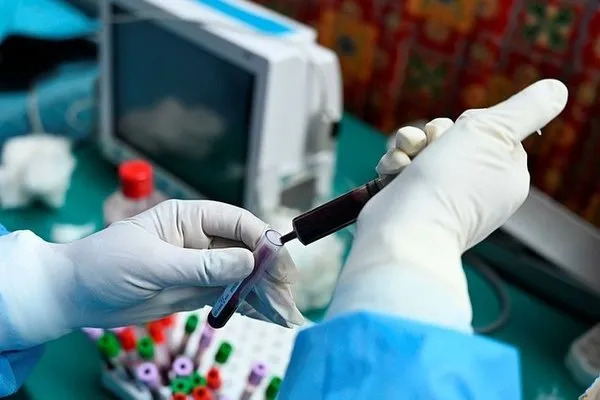 BLOOD GROUP IS NOT EFFECTIVE, BUT ANOTHER FACTOR …
However, the study found that although they are not a blood type, other factors actually increase the risk of Covid-19. There were men, the elderly, and also people of non-white nationality.
"We found that among people with Covid-19, the hospitalization rate was related to their gender, ethnicity, and age," the researchers said.