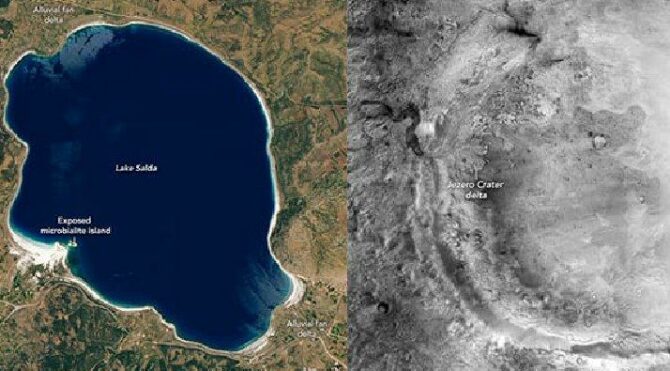 After traveling for about 7 months and 427 million kilometers in the process, NASA's Rover Perseverance spacecraft, weighing one ton, landed in Mars Crater Lake. Performing its 9th mission, NASA conducted various investigations on Lake Salda for Lake Crater.
"WE WERE VERY FOUND TO FIND TRACE OF LIFE"
Professor of the Department of Geological Engineering at Istanbul Technical University (ITU), who has been involved in these studies since 2007. Dr. Declaring that the works are exciting, Nurgül Çelik Balcı said, "The main mission of perseverance is astrobiology, that is, searching for traces of life. This robot is a very good geologist. They will take samples from the sediments that make up the bottom of the lake and return them to the ground in a later mission and undergo a more detailed study. This situation makes the mission even more special. For the first time in human history, another collection of stones from another planet will take place. This is very important and exciting. For the first time, we are so close to the possibility that life is life on another planet. We are very close to finding traces of life as a result of research. "If ancient life once existed on Mars, the question of why it didn't continue will excite scientists," he said.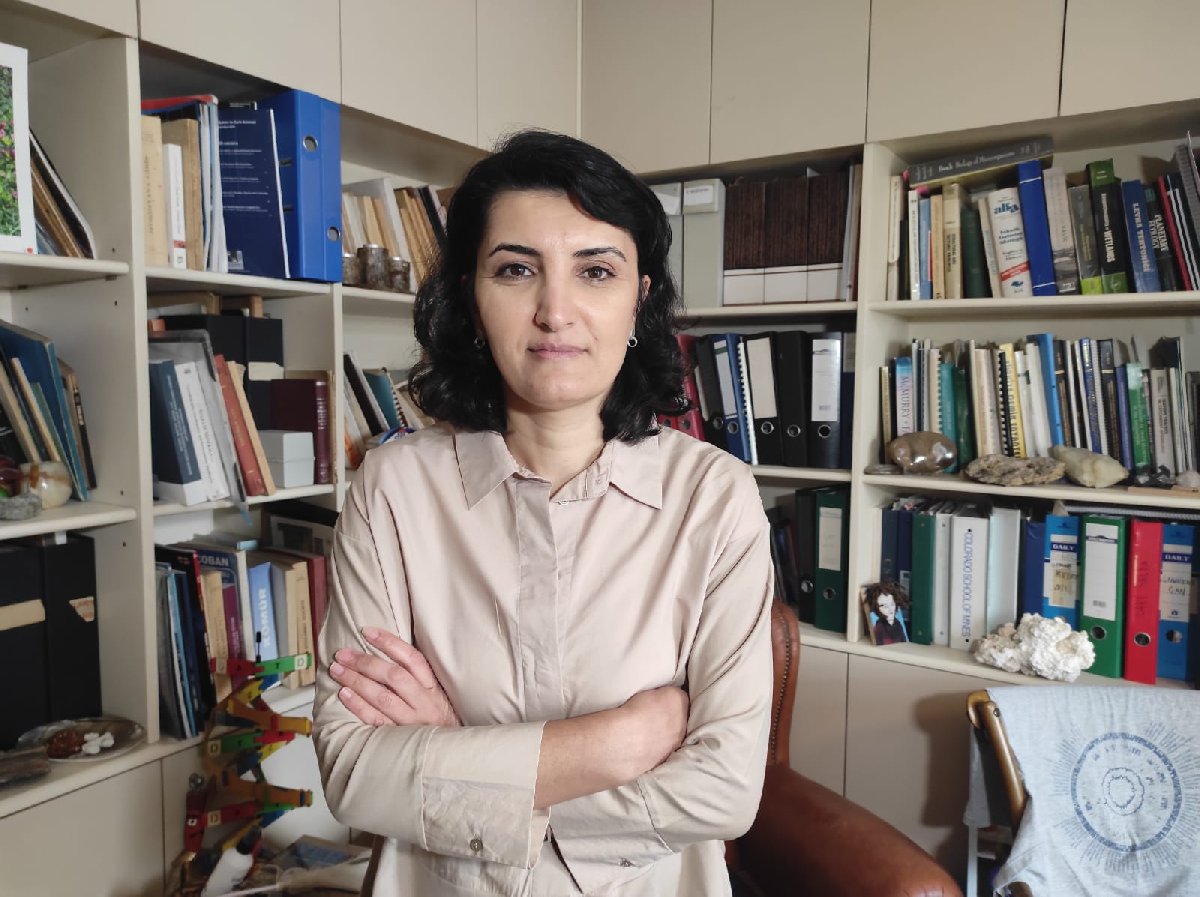 BALANCE LAKE IS THE KEY TO RESEARCH
Stating that the structures of Lake Crater and Lake Salda are similar, studies have been going on for many years. Dr. Balcı said: "Crater Lake was selected taking into account some criteria. He started a study to look for traces of life. The fact that the sedimentary and mineralogical structures of Lake Salda are similar, and Lake Salda also feeds on a fluval system, has been highlighted in the scientific community. Salda Lake is the key to the search for the life of Crater Lake. "It's one of the areas he used to draw a road map."
"LAKE BALANCE CAN DISCOVER THE STATE FROM MARCH 3.5 BILLION YEARS"
Prof. Dr. Stating that the work done in Lake Salda is very important for Mars, Balcı said: "The white carbonate formations that cover the surroundings of Lake Salda were created by microorganisms. In a way, the microbial manifesto of Lake Salda. If you can follow the microbially shaped area and understand its traces, you can find traces of this life wherever you go in the crater Jezero, which serves as a guide for you. In this respect, the work done in Salda is very important and will be growing. "Lake Salda may show what Mars and early Earth were 3.5 billion years ago," he said. (DHA)
You may be interested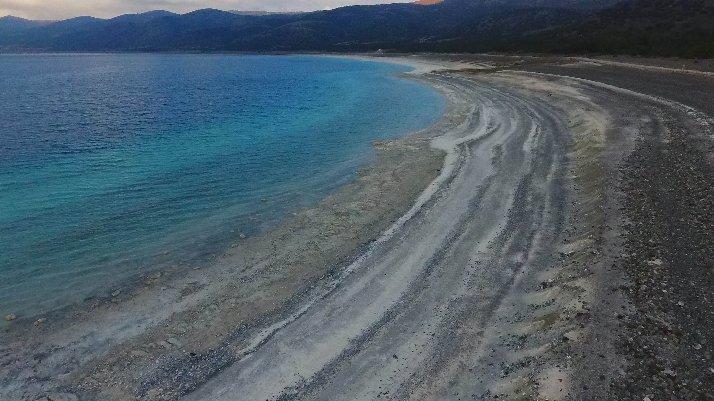 Salda shares from NASA: It will give an idea of ​​Mars