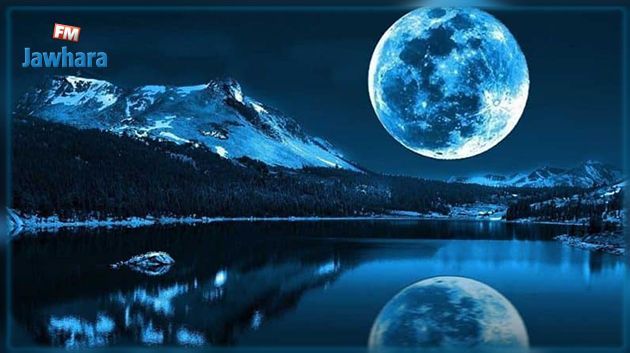 On Saturday, the world has witnessed the rare and unique astronomical phenomenon known as "Blue Moon", which has been recorded in many countries around the world.
Blue Moon does not mean it's blue, but this term uses scientists and experts to signal the additional end of the moon or the end of the moon in one of the seasons.
He explained that the full name of the "full moon flower" phenomenon, where it often appears in the spring, when flowers begin to bloom, which means that this usually happens once in two or three years.