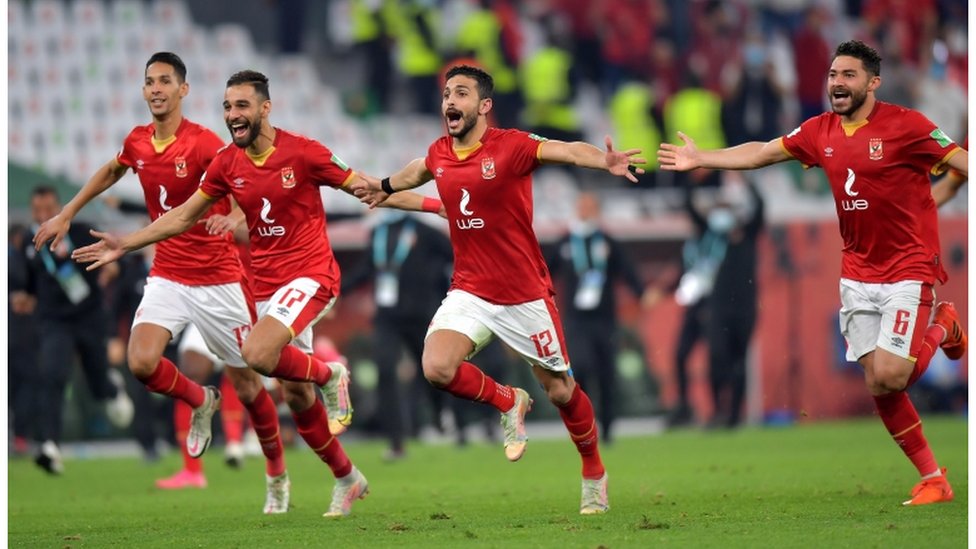 Our readers are Facebook users
You can now follow the latest news for free via our Facebook page
Click here to subscribe

Egyptian club Al-Ahly won third place at the FIFA Club World Cup in Qatar, after beating Brazilian club Palmeiras on penalties.
The match between the African champion and the Latin American champion ended without goals in the original and overtime.
Two teams resorted to penalties to determine third and fourth place. Al-Ahly goalkeeper and captain Mohamed Al-Shennawi successfully retaliated with a final shot, bringing his team a three to two victory.
Luiz Adriano hit the left post for El Shennawi, while Gustavo Scarpa and Paraguayan Gustavo Gomez scored.
As for Al-Ahly, the scorers were Moroccan Badr Bannon, Mohamed Hani and Nigerian Junior Ajay, while Amr Al-Soulia missed a strike that the goalkeeper solved in Palmeiras and Waverton, and Marwan Mohsen hit the post.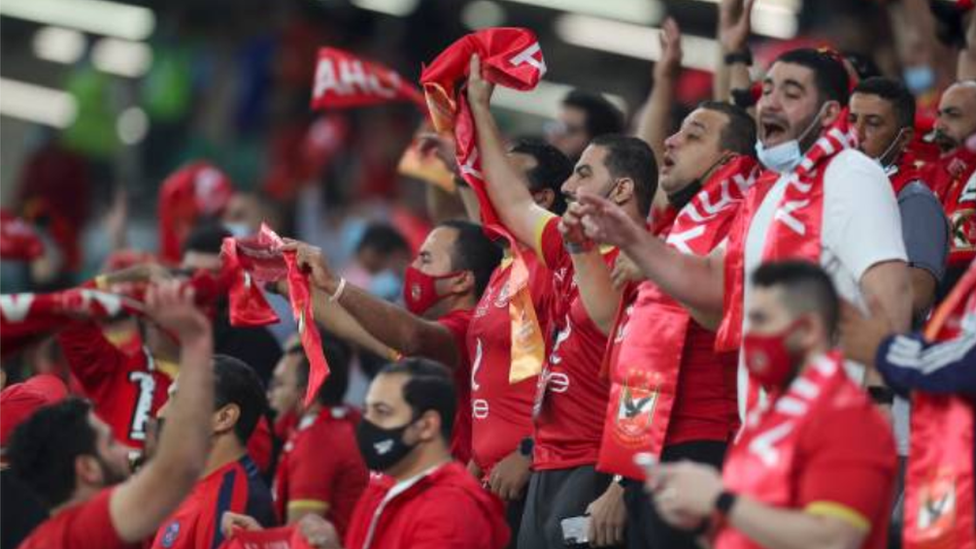 Al-Ahly lost in the semi-finals by two goals to zero ahead of European champions Bayern Munich, and was scored by Poland's Robert Luandowski, who faces Mexican team Tigres in the final, who surprised Palmeiras and scored him a goal 0 from a penalty kick for Frenchman Henri-Pierre Gignac.
This is the second time that the African champions have been crowned third in the club World Cup, after the 2006 round.
Al-Ahly is the sixth participation in the club World Cup and is the only Egyptian team to have played in that tournament.