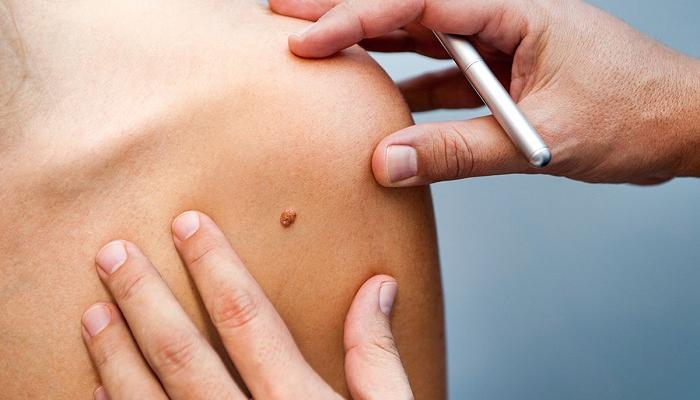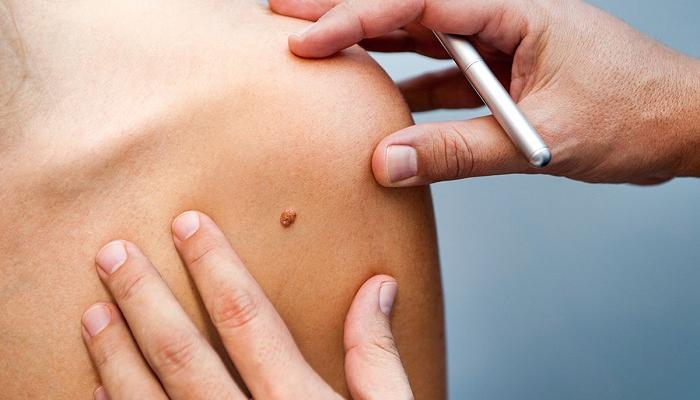 A recent study has revealed that antioxidants can accelerate the growth and spread of skin cancer.
Scientists from the University of Gothenburg, Sweden, have found that antioxidants accelerate the development of lung cancer and accelerate the spread of malignant melanoma, according to the Medical News Daily.
Many people believe that antioxidants neutralize free radicals that are harmful to the cells in order to protect themselves from cancer, but the new study says otherwise, although antioxidants protect healthy cells from free radicals, they protect cancer cells.
"Antioxidants are not a way to treat cancer, and they exacerbate the disease," says Dr. Kristel Le Gall Piniroso.
Melanoma is one of the most dangerous carcinomas, although it is the least common, but is responsible for most deaths and when it comes to the brain, lung, bone and liver.
Scientists have found that antioxidants are working to spread skin cancer to the lungs, pointing out that this process leads to more secondary tumors in different parts of the body.
Source link