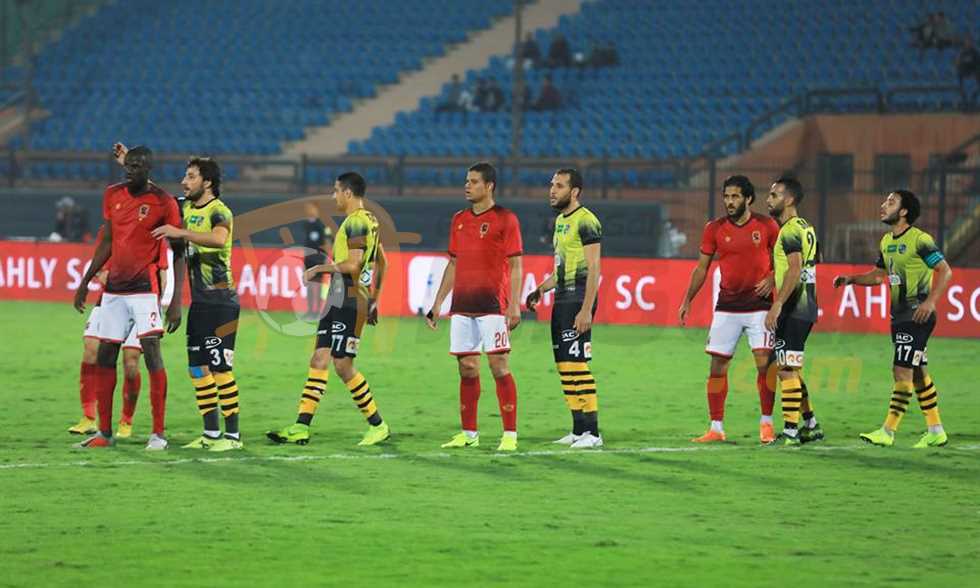 The source at Ahli told FilGoal.com that his club will not be able to make the changes to the Football Association on the club list during the winter transfer in January.
"We will not make use of the football league changes, we have seven seats to be listed on the African Championships list."
"We already linked 23 players to former coach Patrice Carteron, so we are forced to keep a certain number of players."
"Al Ahly has five players on the waiting list: Junior Ajay, Saleh Juma, Amr Jamal, Amr Barakat and Rami Rabia."
"There is a chance to tie Saleh Juma and Junior Ajay to a local list in January."
"Clubs have the right to fill the list in January by up to 30 players and not more than by employing new players or lending some players and joining others or selling more than one player and negotiating with players," FilGoal.com said earlier to Magdi Abdel Ghani, member of the board of directors of the association. Or even terminate any player's contract with the consent and involvement of others.
"Thus, clubs can conclude any number of jobs in the winter transfer period and put them on the team list, provided they do not exceed 30 players."
See also
Minister of Sport Joule: Closing Five Stages Outside Youth Centers? It is not our responsibility
Officially – Super Clasico Royal .. River Plate against Boca Juniors in Santiago Bernabeu
Setoff reveals his position on the offer of Zamalek and others to join Enotis .. The fate of the negotiations Ahli and Wahid
The secrets that Mustafa Yunus discovered after the victory of the Egyptian … And he thanked the latter despite the "dust of Ahli's officials"
From play to reality .. Look at the new shirts for the giants of Europe
Source link